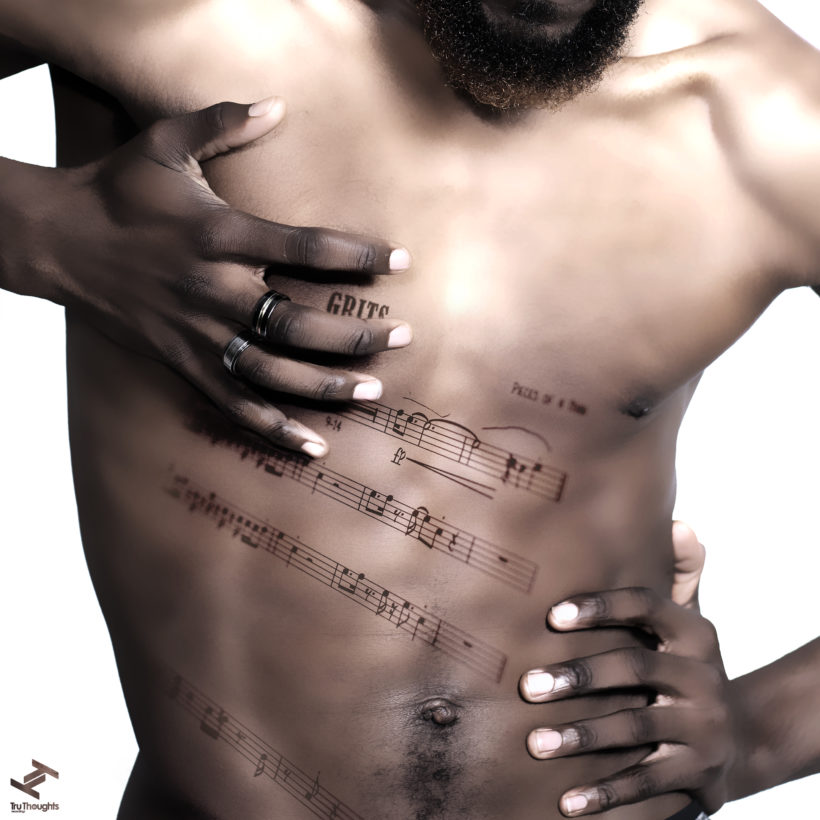 Released: 23 Aug 2019

Label: Tru Thoughts

"Grits/Climb Down (POAM Remix)" is the third single from Manchester soul collective Pieces of a Man, taken from their highly acclaimed debut album 'Made In Pieces'.

"Grits" with a street-soul-slant is thematically about "taking your spot and owning your way while clapping back to mainstream dissenters". Showing off what they do best, the single is accompanied by a live studio session of "Grits" at Oxygene Studios – the band's 'safe space' and collaboration hub (with the likes of Amp Fiddler under the watchful eye of Zed Bias) when recording the album.

The release also features a re-imagination of the emotion-inducing song "Climb Down" by drummer Aden Peets.