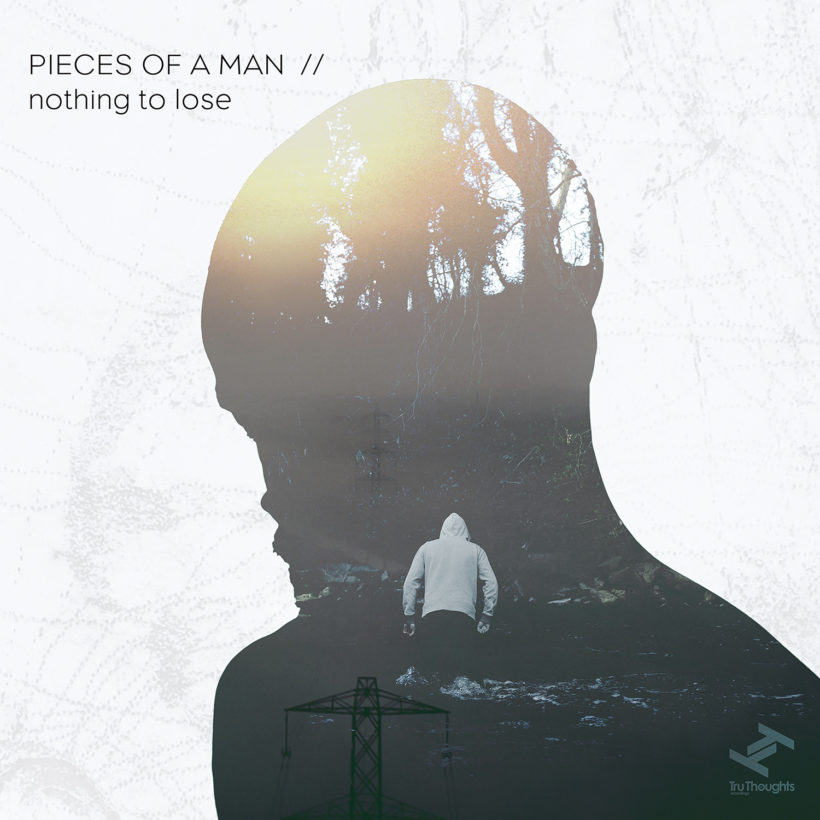 Released: 17 Apr 2019

Label: Tru Thoughts

"Nothing To Lose" is the debut single from Manchester six-strong soul collective and Tru Thoughts newest signee, Pieces of a Man. Pushing the sonic boundaries of a conventional soul band, Pieces of a Man create immersive textured soundscapes, built with elements of hip-hop, funk, R&B, gospel choirs and neo-soul.

Produced by legendary mastermind Zed Bias AKA Maddslinky – who hailed it as "one of his favourite tracks ever" – "Nothing To Lose" is the meeting of smooth R&B instrumentation and anthemic gospel, with a hook that elevates the song to the heavens. Cited by the band as one of the most "soul-affirming recording sessions of their career", the track features a wealth of talent including Harleighblu, Misha B, Amp Fiddler, Tyler Daley (from Children of Zeus), Andrew and Eloise Bridge — true Manchester gospel and R&B veterans, and up-and-coming Mancunian talent, Penny Nicholls.