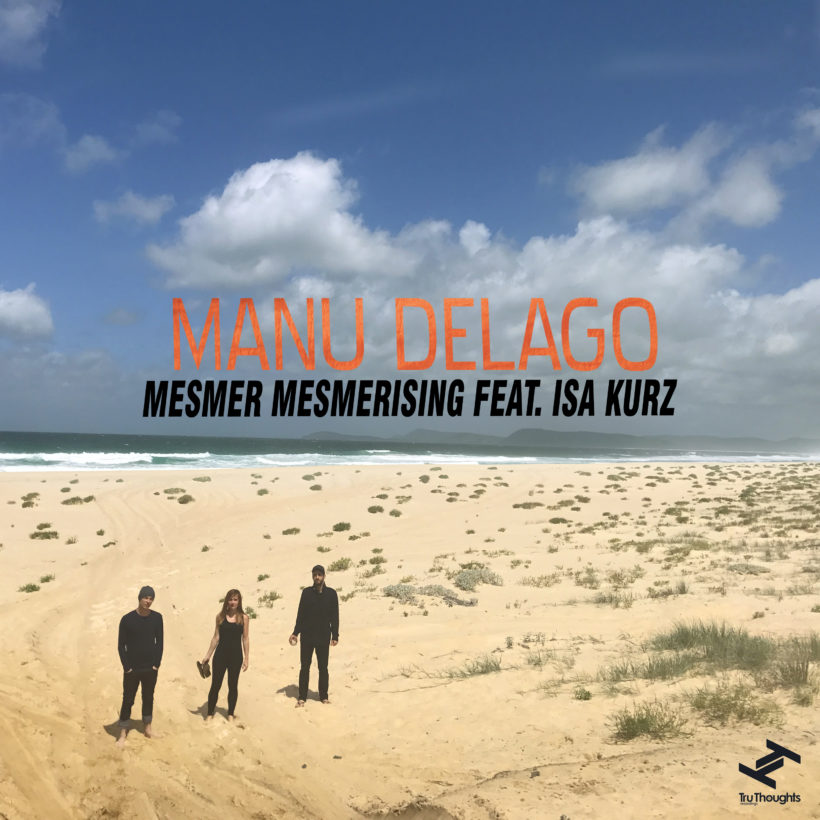 Released: 28 Jul 2017

Label: Tru Thoughts

The luminous "Mesmer Mesmerising feat. Isa Kurz" is the third single from Hang player and producer Manu Delago's 'Metromonk' album; the London-based Austrian musician's third LP came out in January 2017 to high acclaim from DJ Mag, Songlines, BBC 6Music and more. The lead track on this single, a song inspired by the story of a controversial 19th Century hypnotist and pioneer of magnetic powers, is joined on this digital package by the exclusive new Chamber Orchestra Version, which brings an alternate, multi-faceted live take on the original. The lead-up to the single also boasts a new music video, filmed on a windswept beachscape while on tour in Australia.

The world's best known Hang player, in addition to his mastery and inventive exploration of the unusual Swiss instrument Manu Delago has also gained a reputation for his skills as a percussionist, producer and composer. Regularly called up to collaborate with the likes of Anoushka Shankar, Björk, Cinematic Orchestra and other luminaries, on live and recorded projects, Delago recently scored a Grammy nomination for his work on Shankar's latest album 'Land Of Gold', which he co-wrote as well as lending his talents in the studio.