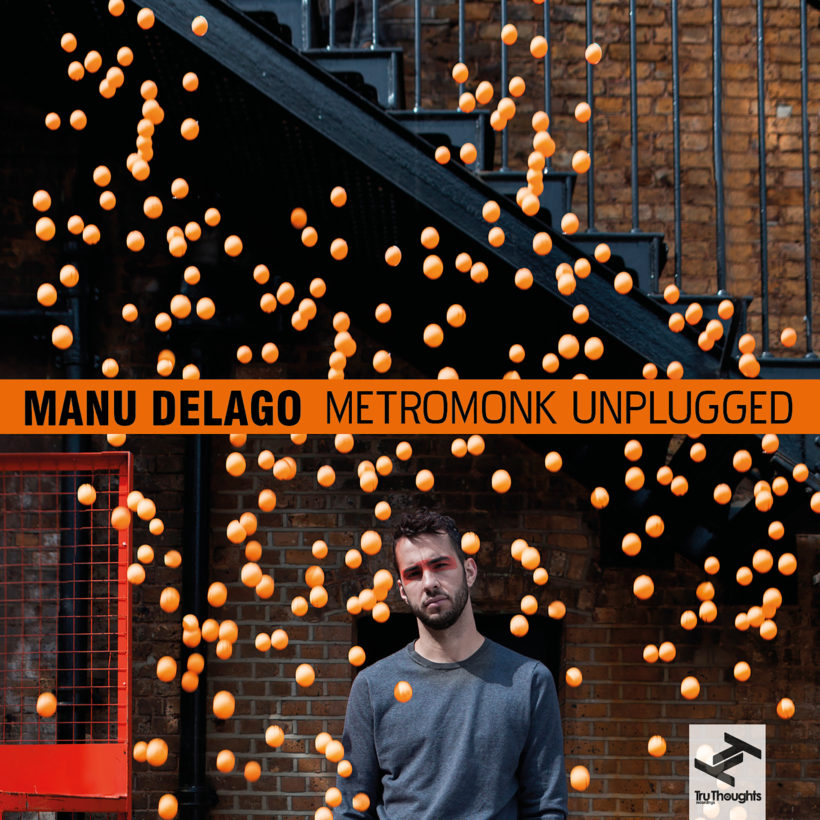 Metromonk Unplugged EP
Manu Delago
Released: 12 Jan 2018

Label: Tru Thoughts

'Metromonk Unplugged EP' features enchanting reworkings of tracks from Manu Delago's highly acclaimed 'Metromonk' album alongside previously unreleased material. While Delago's recent releases have contained a wave of electronic sounds, '"Metromonk Unplugged EP" encapsulates the acoustic roots at the heart of each of the tracks; "apart from composing music, I also find it interesting to re-visit music and arrange it in a different way", he explains. Working with a Chamber Orchestra, he reconnects with how music has been recorded and felt historically, honing in on the amazing energy and human elements that transpire when a large group of musicians come together to make a sound solely from instruments. Furthering his appreciation for this musical marvel, Delago trades electronic synths and sounds for orchestral instrumentals.