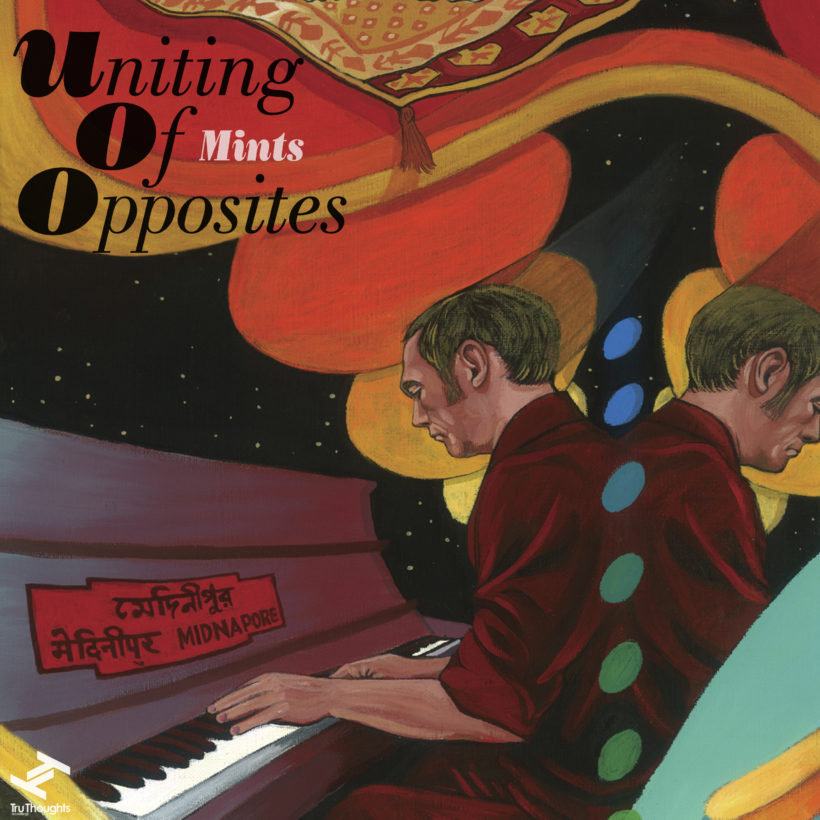 Released: 22 Jun 2018

Label: Tru Thoughts

"Mints" grew from a jam session between Hick, Hazleton, Alford and Liken, built around a traditional 'Kafi' Mishra raga. This myriad of instrumental exploration is an assortment of expansive 60s effects, reverbs and spins.

The single also features the funky reworkings of "Car Number 27/Mr. Alpo (Nocturnal City Rhythms Remix)". Inspired by Alford's travels, "Car Number 27/Mr. Alpo" tells the story of a taxi driver who helped the young sitar player after he had been robbed in Thailand on his way to India in 1978; the taxi was Car Number 27, the driver Mr. Alpo.