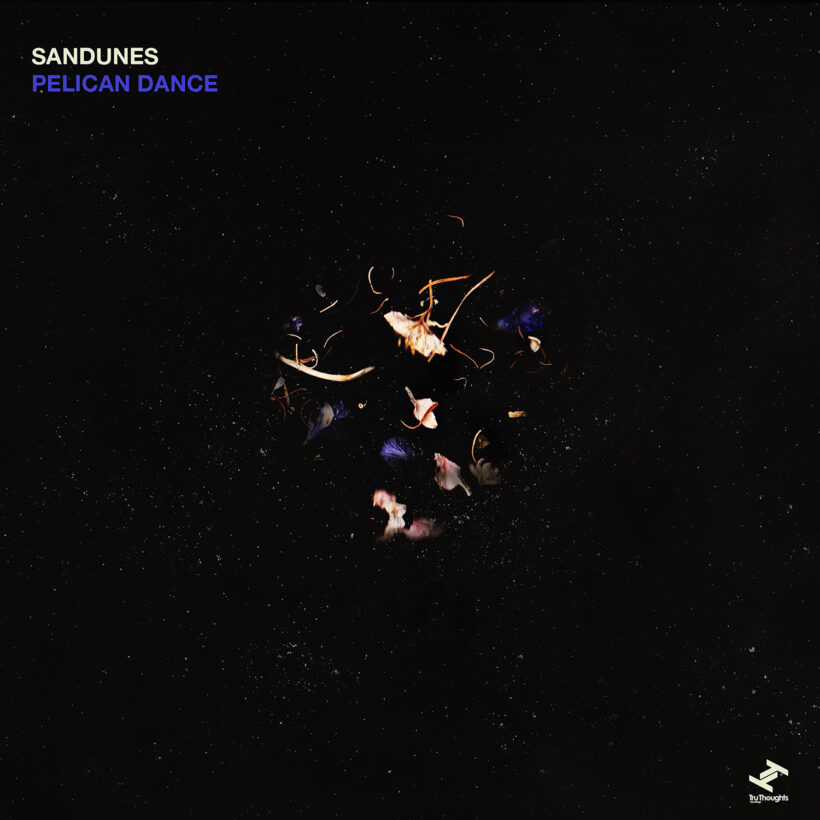 Released: 5 Sep 2023

Label: Tru Thoughts

"Pelican Dance" is the new single from Sandunes aka Sanaya Ardeshir, a composer, producer and pianist from Mumbai, India, and is taken from her upcoming transcendental album, 'The Ground Beneath Her Feet' (Friday 17th November), which aligns with her relocation to LA in pursuit of a new chapter in life and music. 

On "Pelican Dance", Sanaya transports the listener with her symphonic retrospectives, combining Baroque harpsichord, skipping marimba and skittering synth bursts. The epic, classical quality is contrasted by Sandunes' signature contemporary electronica. The piece evolved from an "experiment" to something "so far from the original… and in a very, very different world", which is reflected in the "misleading" intro that unfolds into the playful, expressive textures reminiscent of a bird's graceful movement in the wind. The final addition of the 18th-century harpsichord, which they located at Mills College in Oakland, gave "Pelican Dance" its name after evoking the imagery. "Pelican Dance" will be brought to life with a live video of Sandunes performing with fellow instrumentalists, showing her captivating musical process in real time.  Her unforgettable live renditions are sometimes performed with anything from a solo show up to an eleven-piece band. 

'The Ground Beneath Her Feet' is a 13-track album that challenges the celebration and reward for individualism, instead homing in on humanity's "collective spirit, authentic expression… subverting the norm of what's expected", serving as a reminder to do more of that which connects the earth and the body. The album shares its name with a Salman Rushdie novel, and the book's humanist message that arrives from newfound awareness. It speaks to the sentimental foundations involved in making a home – when a tangible version of it doesn't exist, "finding home in relationships, in ritual, in music and memory". The project isn't bound to any one genre but by Sanaya's emotions and reflections on the evolution of identity, particularly of womanhood and the modern world. Moving through the dynamic, electronic soundscape are soulful jazz currents, utopian synth moments and dancing percussion.