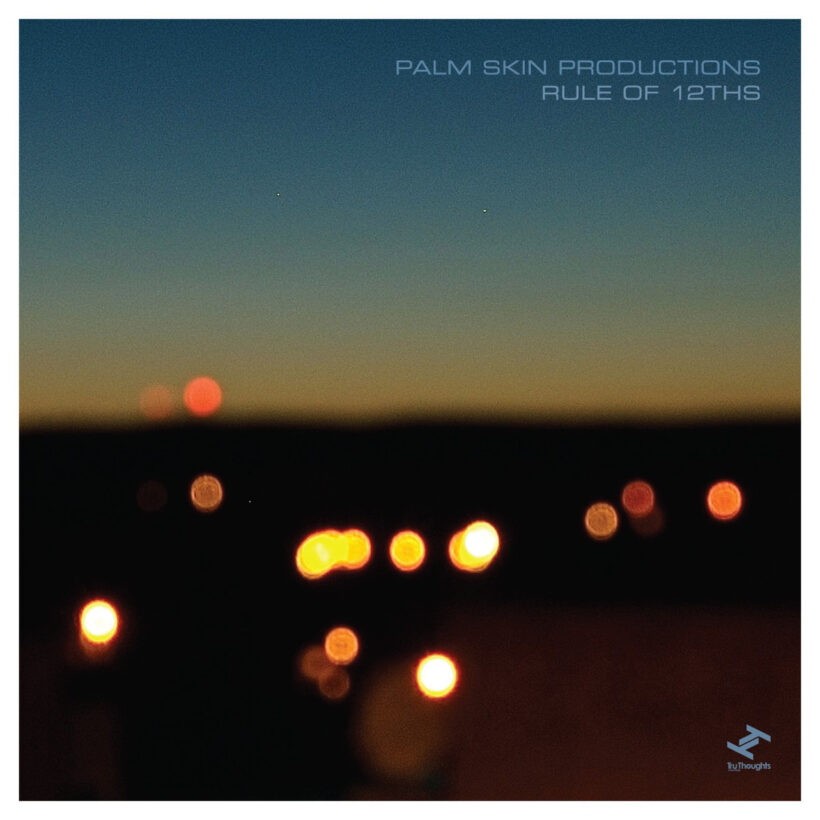 Released: 8 Apr 2022

Label: Tru Thoughts

"Rule of 12ths" is the new single from the new Palm Skin Productions' album 'Other Times'. The LP is an instrumental beat-tape built around a collection of scatter-burst ideas that flow as a unified body of work.

Every song title on 'Other Times' is a reference to Palm Skin Productions's daily obsession with sea-swimming; the single and album opener "Rule of 12ths" referencing the rate by which a body of water rises and falls in a tidal cycle.

Fronted by an album sampler, released as a Bandcamp exclusive, of eight highlighted songs taken from the full twenty-six-track LP and the single "Rule of 12ths", 'Other Times' is first and foremost presented as a continuous mix, best listened and absorbed in one sitting, however is also broken into isolated tracks.