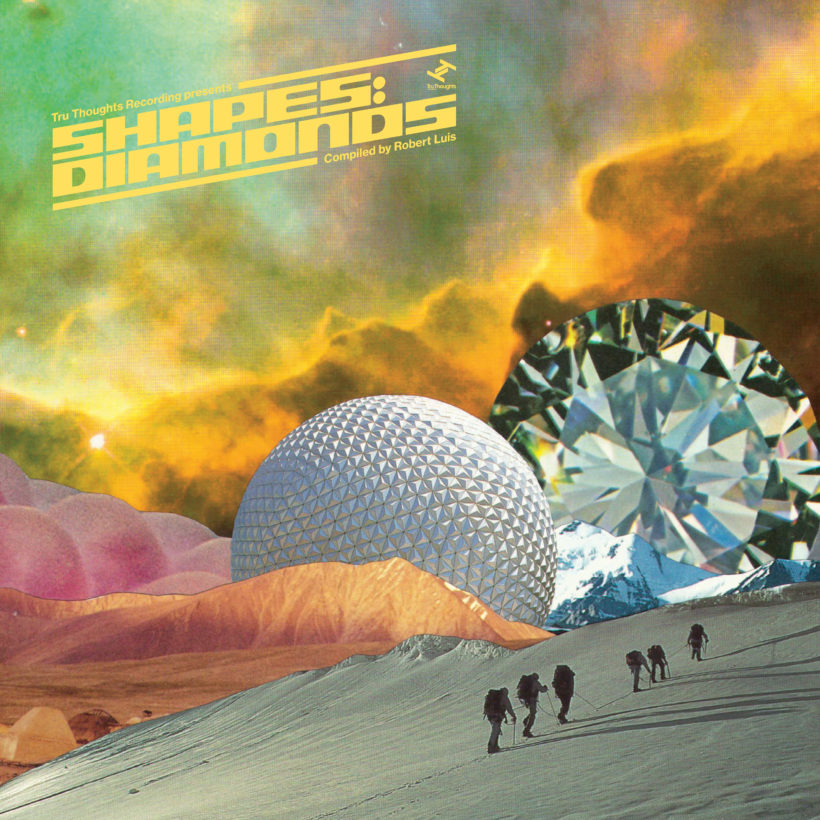 Released: 15 Nov 2019

Label: Tru Thoughts

'Shapes: Diamonds' is the latest in Tru Thoughts' series of essential label compilations put together by A&R, label co-founder and renowned DJ, Robert Luis. After 20 years of independently releasing music, the 'Shapes' LPs continue to encompass the best of the Brighton-based label's wide-ranging and international roster. Featuring the finest of Tru Thoughts' classic cuts, recent releases and inspired remixes.

"Shapes: Diamonds highlights releases from the newer signings on the label alongside the more established artists. I always enjoy putting these compilations together as it allows me to take a step back and check the current catalogue and musical direction of the label. As with all our Shapes compilations, there is a wide mixture of genres all from artists who are passionate about the creative music they make, so the quality is strong." – Robert Luis

'Shapes: Diamonds' is out on digital, limited edition mint green double vinyl, indie exclusive limited edition orange double vinyl and Tru Thoughts exclusive limited edition mint green and orange double vinyl, all with a full 31 track download card and poster insert.