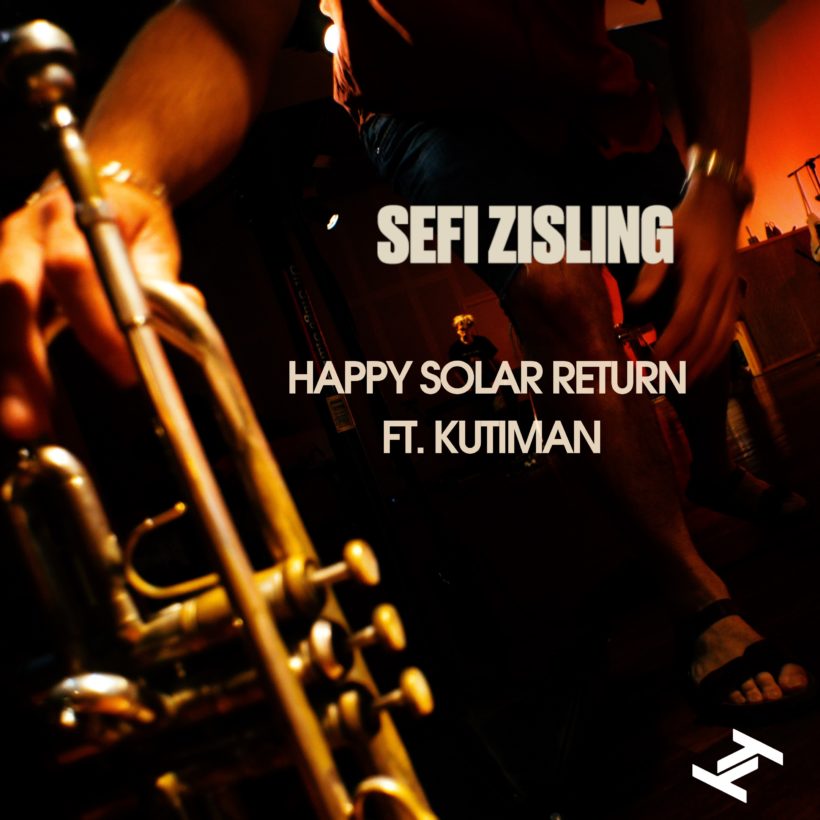 Happy Solar Return ft. Kutiman
Sefi Zisling
Released: 2 Oct 2019

Label: Tru Thoughts

"Happy Solar Return ft. Kutiman", is the lead single taken from 'Expanse', (out 22nd November) the second album from Tel Aviv's top jazz and funk trumpeter: Sefi Zisling. "Happy Solar Return ft. Kutiman" is a nine-minute afro-beat voyage that takes the listener on a journey through serendipitous phases and moods.

"Expanse' was recorded as a collaborative live session with Sefi's close and talented friends, including live members: Omri Shani (bass), Tom Bollig (drums), Noam Havkin (drums) and long-time collaborators: Idan Kupferberg (percussion), Uzi Ramirez (guitar), Tair Slutzki (trombone), it captures the essence of the classic jazz sessions, committed to the outcome – spontaneous moments included.