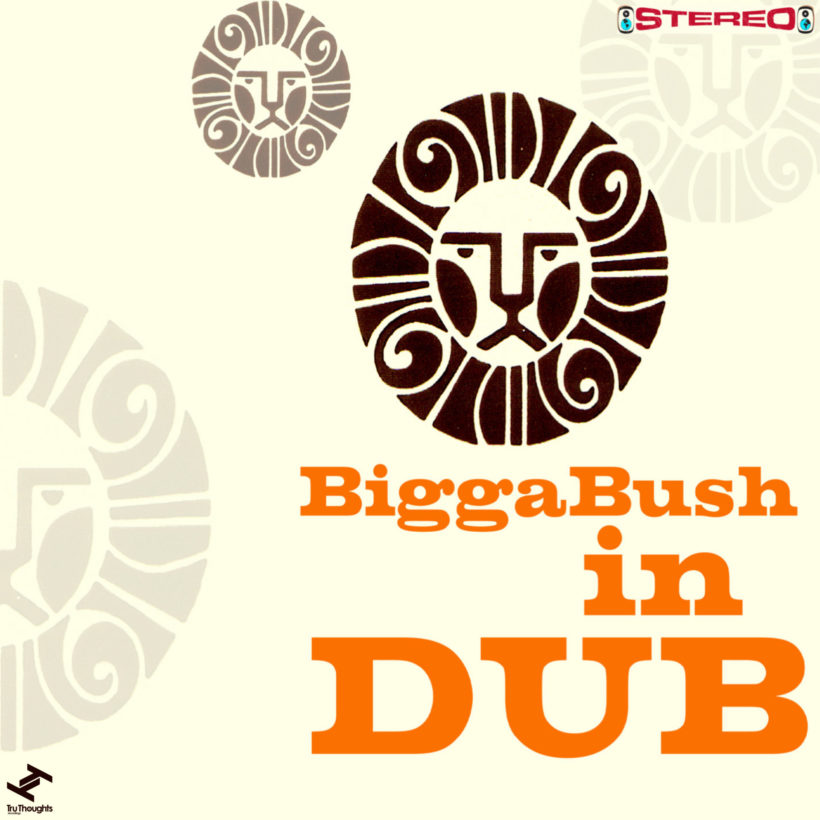 Released: 21 Aug 2020

Label: Tru Thoughts

'Biggabush In Dub' is a collection of one-offs, rarities and alternative versions curated by Glyn "Biggabush". Taken from a legendary ambient dub set at the iconic Big Chill Festival, 'Biggabush In Dub' showcases Glyn's versatility as a "chill out" producer, post the Rockers Hi Fi era.

"I wanted to show a more relaxed side to my productions, not aimed so much at the dancefloor. In those days I was a regular at the Big Chill, and I decided to put together an ambient dub set and have all the tracks available for sale at the festival which became "Biggabush In Dub" explains Glyn.

"Intravenus 1 & 2" bookend "Biggabush In Dub", as two eight-minute sound-beds initially written as incidental music for a drug information film: "The idea was to represent a static state, just holding a position without really moving forwards." "Beat Dem In Dub" was a Big Chill favourite, and an ambient dub classic in its day; a dreamy harp figure with intentionally ambiguous timing loops over an epic bassline. "Push Push" one of Rockers Hi Fi's best-known tunes, is transformed into Balearic guitar-bliss. While "Dub Interlock" echoes rimshots over a crucial bass pattern and dubbed chords, eventually resolving into a stirring bass refrain and piano-skanks.

Elsewhere on the album, "Valley of the Slots" is a deep bass-figure punctuated with revered drum hits and ghostly vocals and "East Africa Dub Stylee" (that features album co-producer Ventoux) uses an Ethiopique-style organ and a looping harp rhythm contemplative of Boards of Canada. The album closes with focus track "Don In Studio One" a dub-wise version of "Studio Don One" from Lightning Head's debut LP. The song showcases a more traditional dub style laid over vintage drum machine patterns, directly inspired by some of Lee "Scratch" Perry's most adventurous tracks.

Originally released on the veteran electronic dub producer's label Lion Head Recordings, "Biggabush In Dub" was influenced by roots and dubs, as well as the ambient dub of Global Communication, Karama and Dolphin Boy. Now re-issued on Tru Thoughts, 'Biggabush In Dub' is a forward-thinking output that has stood the test of time, one for vanguard ambient dub fans and those nostalgic of the Big Chill hey-days alike.