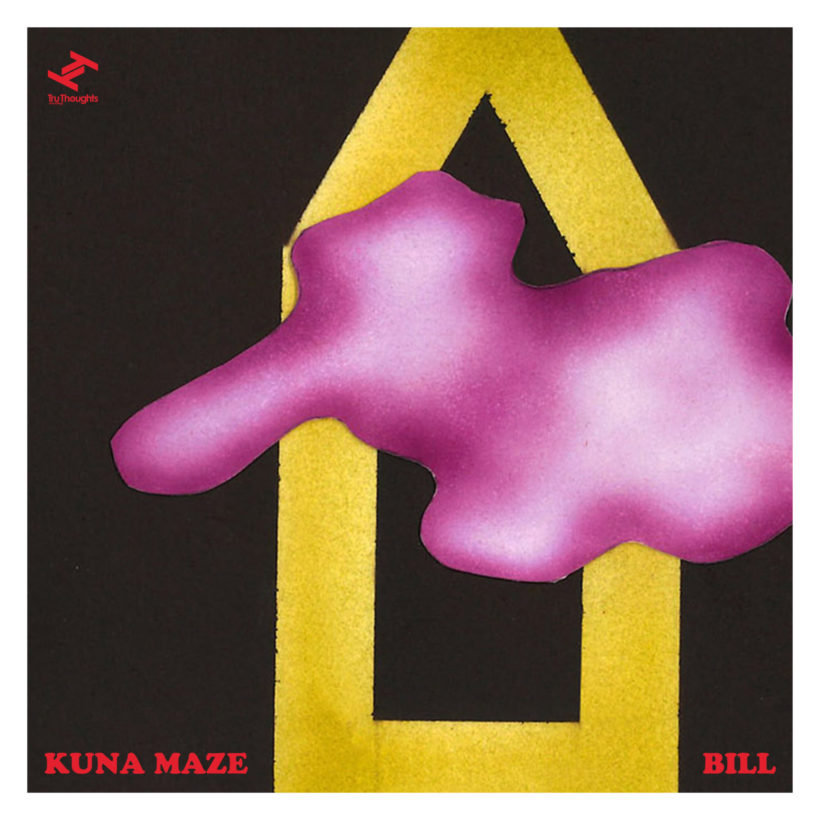 Released: 31 Aug 2021

Label: Tru Thoughts

"Kuna Maze creates hybrid pieces at the crossroads of genres" – Mixmag (FR)

Brussels-based producer, DJ and multi-instrumentalist Kuna Maze announces his new EP "My Fish Is Burning" (out on 7th October) with a jazz-bruk-banger titled "Bill". The new single features keyboard player Dorian Dumont, who adds some extra magic touches to Kuna Maze's layered jazz instrumentation and syncopated broken beat production.

"Bill" is the follow up single to Kuna Maze's San-Kofa Rhythm Records compilation contribution – the slick "Check It"– that was supported by Trax Mag and Anz on her Radio 1 Residency.

Influenced by the jazz-funk of Azymuth, the broken beat of Domu and house music of Moodymann, "My Fish Is Burning" is the more ebullient relation to Kuna Maze's previous EP, the introspective "Backward" that garnered support from Jamz Supernova (BBC 1Xtra), Okayplayer and Nubya Garcia.