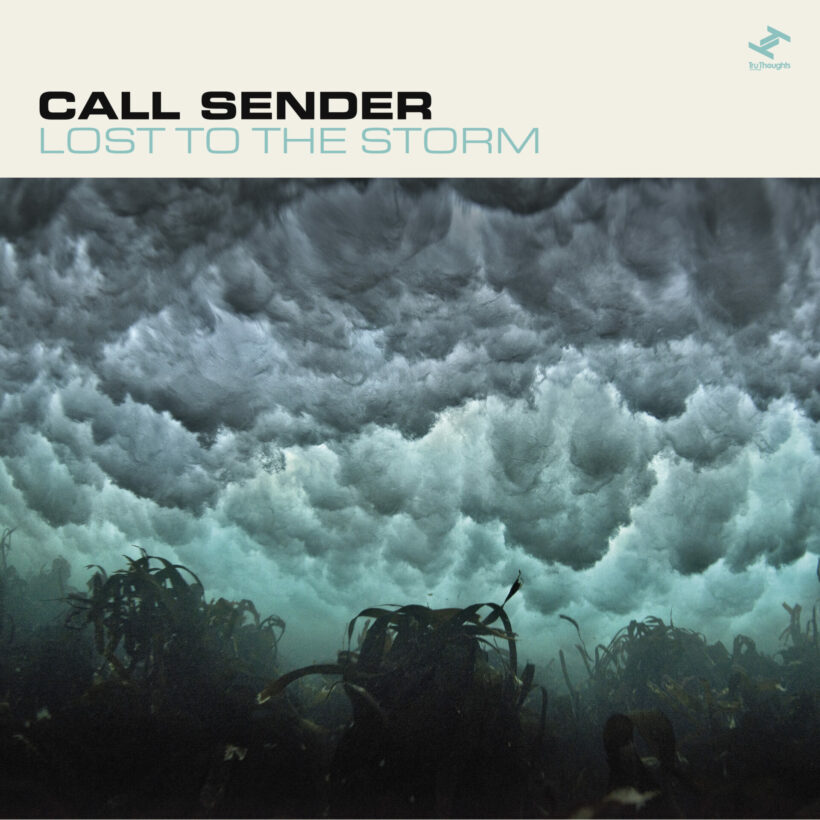 Released: 27 Oct 2023

Label: Tru Thoughts

"Dark cosmic psy-fi funk with crunchy drums and spacey sounds. Something you would like to find on 70's DeWolfe or Conroy library. Right up my alley!" JJ Whitefield (Poets of Rhythm / Karl Hector / Whitefield Brothers)

"Some delicious moody funk scapes that tick all my boxes" Shawn Lee

"A brilliantly played & recorded album in the vein of the Library Music that no doubt inspired it!" DJ Format

Call Sender is the collaborative brainchild of Suffolk (UK) based multi-instrumentalist, composer, producer, and engineer Paul Elliott and Bay-area (US) resident multi-instrumentalist, recording engineer and drummer Michael Reed. Birthed from drumming clips uploaded online during the pandemic, Michael and Paul fostered their creative partnership through the medium of Skype, resulting in a timeless jazz-funk LP 'Lost To The Storm', despite living on separate continents and yet to meet in person.

Taken from the namesake of a vintage intercom, Call Sender's debut album 'Lost To The Storm' has an old-school vintage foundation with a modern perspective. The album is cinematic and timeless yet fresh, drawing comparisons to Big Crown Records, Surprise Chef and the new wave of jazz-funk artists.

Influenced by iconic acts such as Klaus Weiss, Miles Davis, and Nino Nardini, as well as obscure library tracks, experimental music, European film soundtracks and a hip and funky sonic aesthetic, Call Sender's music is nostalgic without being pastiche, has a sense of travelling at its core, having been recorded in different parts of the globe, while never hesitating on the direction of the music.

"It was never overtly discussed but I believe we wanted to continue that tradition and have funky stuff that had a cinematic vibe to it", says Michael. Paul adds: "I kinda thought as we were making 'Lost To The Storm' that it could be the soundtrack to a weird and obscure film – instrumental, funky at times, some drama."

The artwork by award-winning photographer George Karbus, one of the world's leading outdoor photographers, perfectly encapsulates the imagery of 'Lost To The Storm'. All titles of the album tracks are named after places near where Michael and Paul live, half from The Bay Area, USA and the other half from Suffolk, UK. 'Lost To The Storm' takes its name from the lost town of Dunwich on the Suffolk Coast. "A town literally lost to a storm – Britain's version of Atlantis!" Paul jokes.