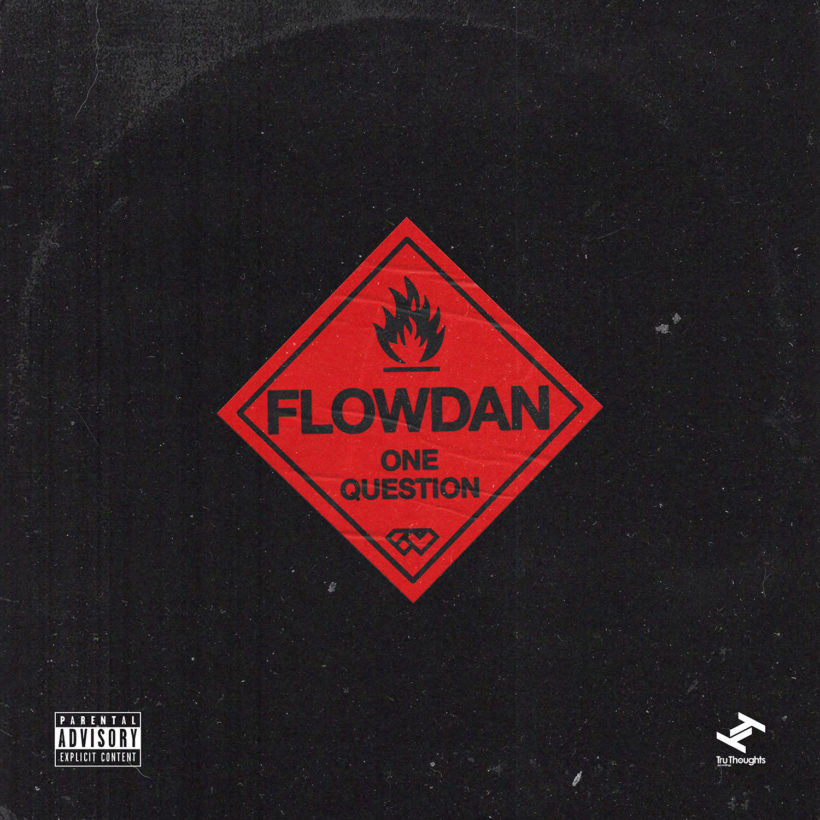 Released: 19 Apr 2019

Label: Tru Thoughts

"One Question" is the latest single from infamous Roll Deep MC Flowdan, taken from his forthcoming album 'Full Metal Jacket', dropping 24th May on Tru Thoughts.

With ominous production coming from newcomer Muszolini, "One Question" plays with the internal battle people go through, exploring the multiple conflicts that come about within one situation. Manifesting the image of an angel and the devil on each shoulder, Flowdan speaks out from the perspective of a 'Disaster Piece' survivor, under pressure and faced with an important decision and an inner fight. "We might not always see or understand them, but everyone has pressures and because of this you must be versatile in order to survive"; shining a dark light on his hometown, Flowdan explores the melting pot of London and the instincts that bring its diverse population together.