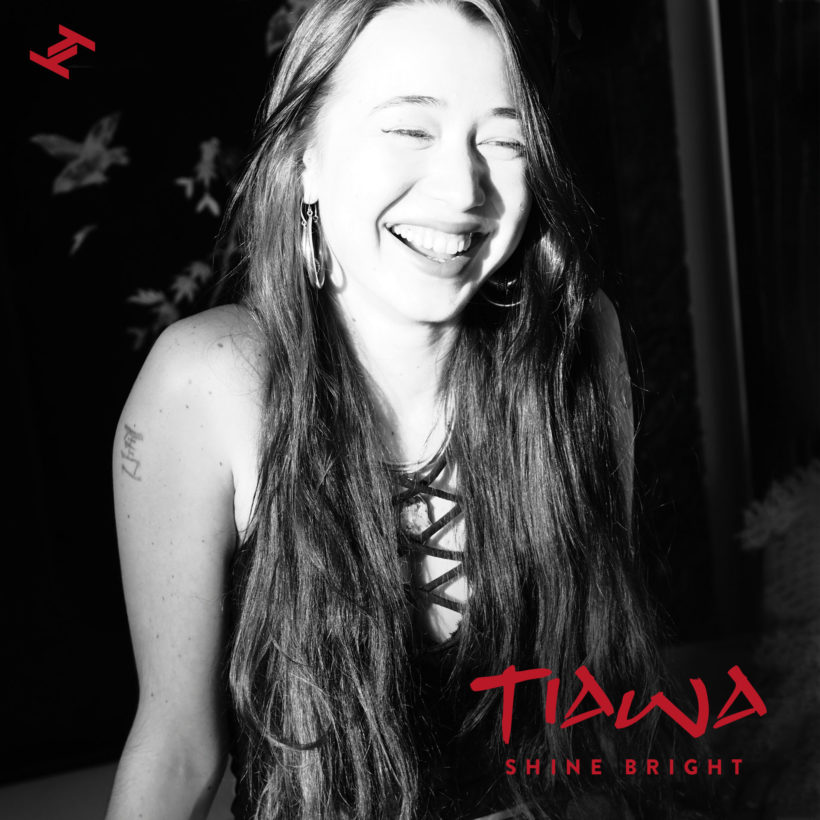 Shine Bright
Tiawa
Released: 16 Mar 2021

Label: Tru Thoughts

"Shine Bright" is the debut Tru Thoughts single from up-and-coming singer-songwriter/MC Tiawa.

Meandering between neo-soul, hip-hop and jazz "Shine Bright" bursts with positivity, produced by collaborator and multi-instrumentalist Jack-Chi the song sets the stage for a new chapter in Tiawa's career on the Brightonian's hometown label.

Fusing soulful vocals with the jagged edge of a rap-styled flow, "Shine Bright" is built around a Brazilian-styled Rhodes-loop and lyrically sends a universal message that is literal to the meaning, theme and essence of the title. An antidote to the abyss and to smile even in times of hardship, in her words: "The song is about staying positive and upbeat. I hope it will make people feel happy when they hear it, that's the main thing. It's strength to be vulnerable sometimes, we are only human."

"Shine Bright" is the second taster of things to come from Tiawa, following on from "Life Is Not A Crime" an exclusive release on Tru Thoughts' 'Shapes: Sideways' compilation, described by theartsdesk as "pure trip-hop" and with further support from underground purveyors Off Licence Magazine and BBC 6Music broadcaster Cerys Matthews. Having made her assured debut on iconic dubwise-label Roots Garden with the reggae-riddim slant "Pain Killa" which was championed by legendary DJ David Rodigan on BBC1Xtra, Tiawa has laid the foundation for her timeless yet graceful sound, and a lyrical maturity that confutes her youth. Themes of healing are at the core of Tiawa's creative output.