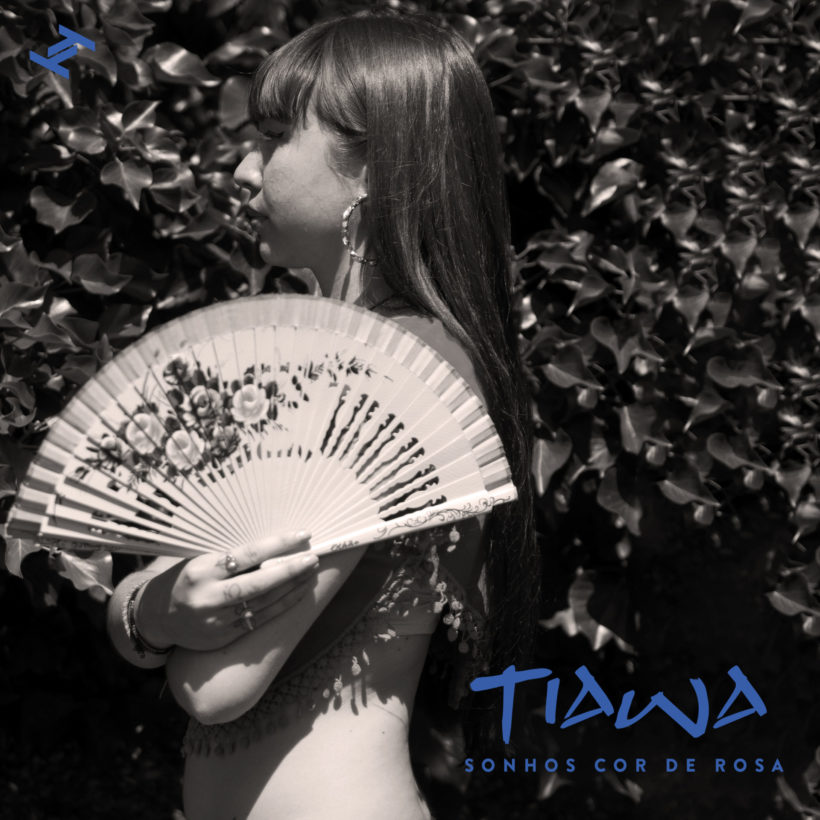 Sonhos Cor De Rosa
Tiawa
Released: 12 Aug 2022

Label: Tru Thoughts

"Sonhos Cor De Rosa" is the new single from Brighton-hailed singer-songwriter & MC Tiawa. Brazilian-Portuguese for "dreams of pink roses"' aka "'sweet dreams", "Sonhos Cor De Rosa" is a homage to Tiawa's Portuguese family as well as a call for generational uplifting. Musically fusing smoky horns, sparse jazz keys, and playful vocal hooks, for the rising newcomer the modern-lullaby holds a nostalgic quality: "Sonhos Cor De Rosa is something Latin-Portugese speaking grandparents say to their kids before bedtime. It roughly translates to "dreams in the colour of pink". The song is about my love for my family and also bigging up my generation!"

"Sonhos Cor De Rosa" is the latest single taken from Tiawa's debut album, 'Moonlit Train'; a conceptual record that maps a metaphorical train journey from relationships through to healing and liberation. Gently easing between soul, 90s hip-hop and Latin-folk that harks back to her Portuguese heritage, the inspiration for the LP comes from the rebellious spirit of reggae, the pace of lyricism in reggaeton, and the romanticism of doo-wop.