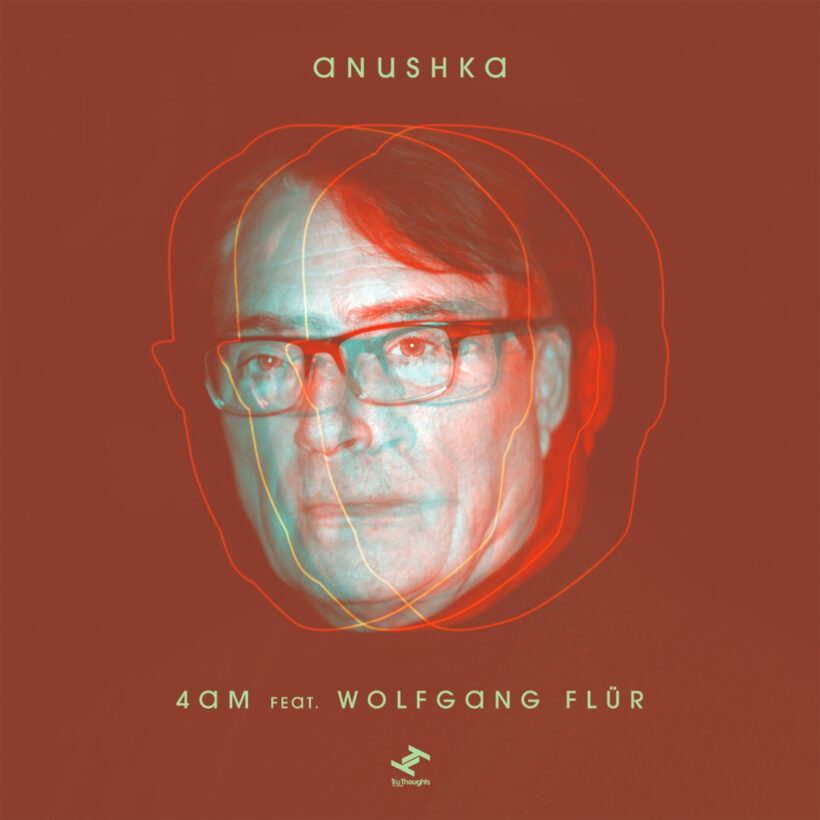 4am feat. Wolfgang Flür
Anushka
Released: 21 Jun 2022

Label: Tru Thoughts

"4AM feat. Wolfgang Flür" brings together future soul and electronic duo Anushka and Kraftwerk's iconic Wolfgang Flür to create a cut with a deeper edge. "4AM" utilises Wolfgang's storytelling abilities to bring to life his own legendary experiences, in the form of an ode to the Berlin club scene and the freedom of (pre-Brexit) European touring. The single package also features an exclusive remix from newcomers The Magnetic Machines (previously supported by Gilles Peterson) alongside a heavier "Hardware Edit" from Anushka's Max Wheeler.

Having originally met Wolfgang Flür through mutual friend, producer, and composer Peter Duggal (who co-produced 4AM and regularly collaborates with Wolfgang, and alongside the likes of Peter Hook, Juan Atkins, Midge Ure and Carl Cox), Max Wheeler and the renowned maverick found common ground discussing youth projects, synthesisers, and Max's hometown of Hebden Bridge.

"We spoke about exchanging some music and I sent some ideas for tracks based around journeys Victoria and I had done across Europe when gigging", Wheeler explains. "When I first heard Pete's electro drums and Wolfgang's vocals talking about the Kraftwerk journeys on the Trans Europe Express… it blew my mind". Complementing Wolfgang's tales of tours gone by, lyricist and vocalist Victoria Port takes the track to the dancefloor with dreams of dancing until 4AM.

The Magnetic Machines enhance Anushka's Nu Jazz roots with their remix of "4AM feat. Wolfgang Flür", creating a complex sound with a softer groove. "The Magnetic Machines could not resist the chance to dance with Anushka at 4AM. The song's golden ratio of warm womb bass bleeps, ethereal soulful vocals and Wolfgang Flür's word tones: a never-ending channel back to the Electro ancestors. Inspired, we dripped sweet honey libations over beats for everyone that just wants to dance at 4AM". Meanwhile, Max Wheeler offers up his own minimal techno reworking of the track with heavier synths and abstract dubby bass. If the original of "4AM feat. Wolfgang Flür" is inspired by the clubs in Berlin, "4AM feat. Wolfgang Flür (Max's Hardware Edit)" is the sound of the gritty underground pulsating through the city.