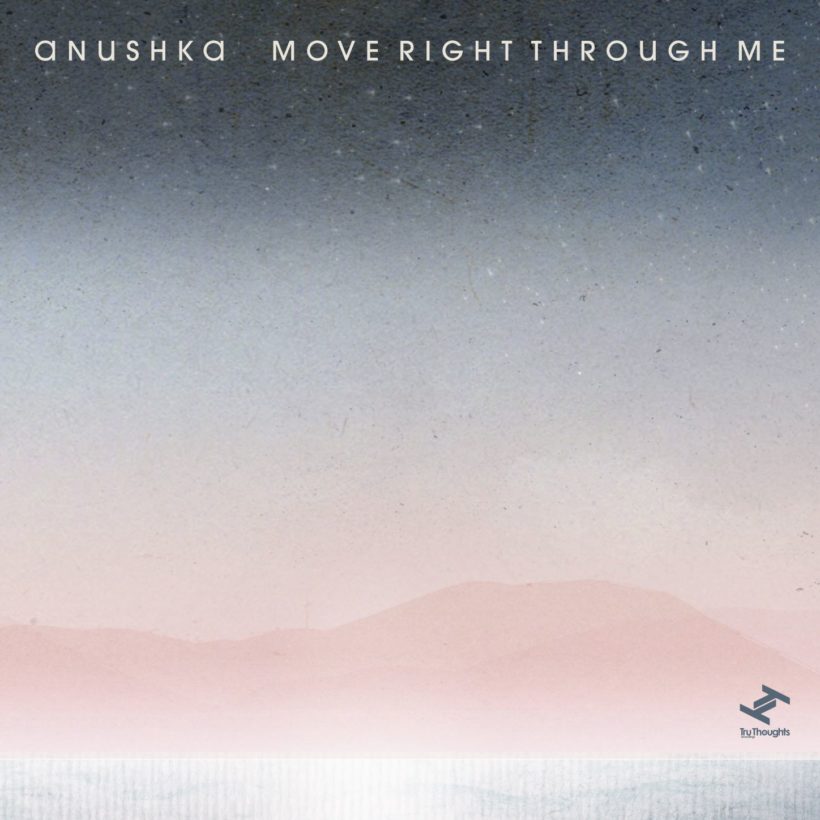 Move Right Through Me
Anushka
Released: 10 Aug 2021

Label: Tru Thoughts

"Move Right Through Me" is the latest single from Anushka, with the original – taken from the band's highly-anticipated Tru Thoughts debut album 'Yemaya' – being paired with a remix from Tokyo-based Masato Komatsu & Ryo Kawahara AKA Slowly.

A song of reflection and trust in what God and the universe has in store for you, "Move Right Through Me" was written by Victoria Port (singer/songwriter) years ago on the piano at her mum's house after leaving Brighton, "I had needed to leave but it had been hard", she adds. With the lyric "trust in what the Gods fear the most", Port underlines that as human beings our greatest strength is the love we have. However, deep in the yearning of the vocals is the juxtaposition that this strength – the love and need we have for one another – is also what makes us weak and vulnerable when nothing is final and fate is out of our control.

Slotting in around Port's piano and vocals, Max Wheeler (producer) leans on a groove reminiscent of 00s Hip Hop beats. A throwback to his days of starting out working with MPCs, the gentle push and pull of Wheeler's production offers a supportive cocoon to Port's vulnerable and raw vocals.

Choosing to remix "Move Right Through Me" as a standout track from 'Yemaya', Slowly rework the original throwing the sound back beyond Wheeler's original production to sounds inspired by the late 80s/early 90s. "The remix was inspired by UK Street Soul and Bristol Sound, influenced by reggae which is at the base of our music", the Tokyo-based duo add. "We felt the taste would fit the song well". With a gentle groove carrying Port's glowing vocals, "Move Right Through Me (Slowly Remix)" simulates Lovers Rock for the dancefloor generation without losing any of the emotional purity of the original.