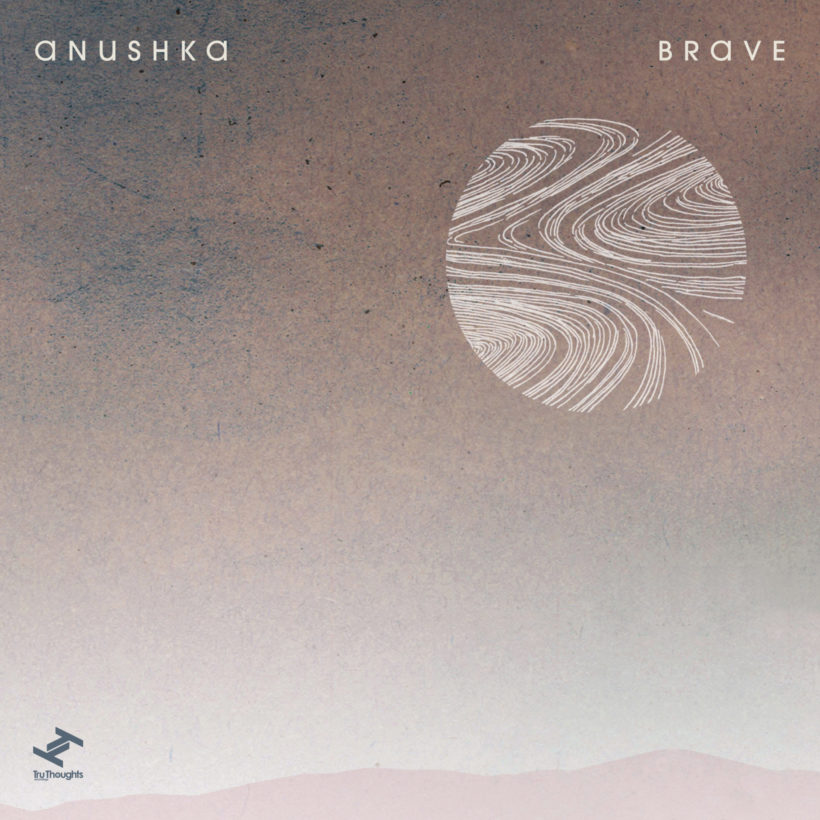 Released: 13 Apr 2021

Label: Tru Thoughts

"Brave" is an uplifting sax-fuelled groove from future soul and electronica duo Anushka.

"Growing up and changing as a person can be scary", Victoria Port (singer/songwriter) says of the lyrics for "Brave", a track that expresses the strength that can come from time and change. Set against a backdrop from Max Wheeler (producer) that bounces between Dilla-inspired beats and a House tinge that is irresistible. The track follows previous singles "You My Love" and "Speak To Me" which received support from the likes of Lauren Laverne (BBC 6Music), Jack Saunders (BBC Radio 1) and Jamz Supernova (BBC 1Xtra).

The release comes as Anushka announce their forthcoming album 'Yemaya' (out on 25th June on limited edition transparent double vinyl and available now for pre-order).

Celebrating their growth and oneness both with the natural world and as a duo, 'Yemaya' is the band's first full release since their debut album 'Broken Circuit' (Brownswood). The LP takes its name from the Orisha Yemaya – the Goddess of the Sea, protector of women and the Eternal Mother in the Santeria/Yoruba religion. It is believed in Santeria that Yemaya guides and supports her children, helping them to grow.