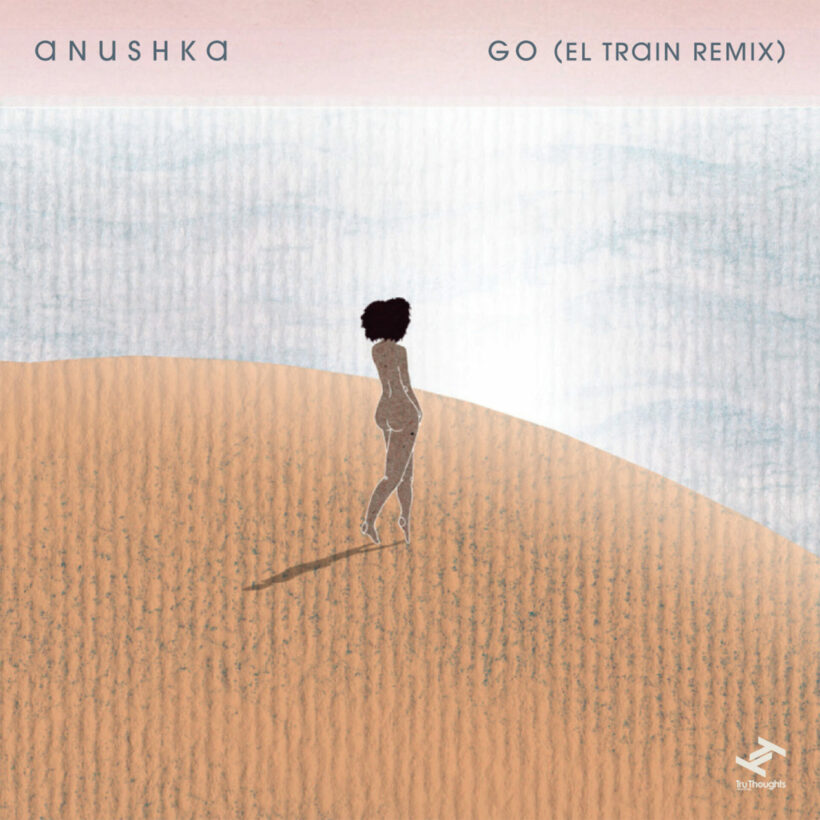 Go (El Train Remix)
Anushka
Released: 10 May 2022

Label: Tru Thoughts

"Go (El Train Remix)" is the latest single from future soul and electronica duo Anushka, featuring a remix from Brighton-born Producer and DJ Luke Nyeke aka El Train, alongside a previously unreleased radio edit of the 10-minute track. Written by lyricist and vocalist Victoria Port, "Go" is centred around the theme of rebellion and driven by the reality of what it takes to occupy space where you might be otherwise unwelcome.

The track – premiered by Gilles Peterson prior to the release of the 'Yemaya' LP – was built from a session between producer Max Wheeler in collaboration with label mate Ebi Soda's Will Heaton. Ambivalent chords sit with trombone harmonies to form a base for beats, bass and synths. Upon hearing the track, Port wrote the lyrics on the spot; "It's a track against the patriarchy, against racism, against homophobia, against misogyny… It's about letting go of all the expectations and limitations we and others place on ourselves, especially as women".

Having been sent the album by Wheeler prior to its release, El Train was immediately drawn to "Go". Weaving Heaton's trombone line around Port's haunting vocals, "Go (El Train Remix)" is set against a soft summer groove, radiating the restless heat carried through from the message at the heart of the track; "I made a few versions, but this one I kept coming back to", he adds.