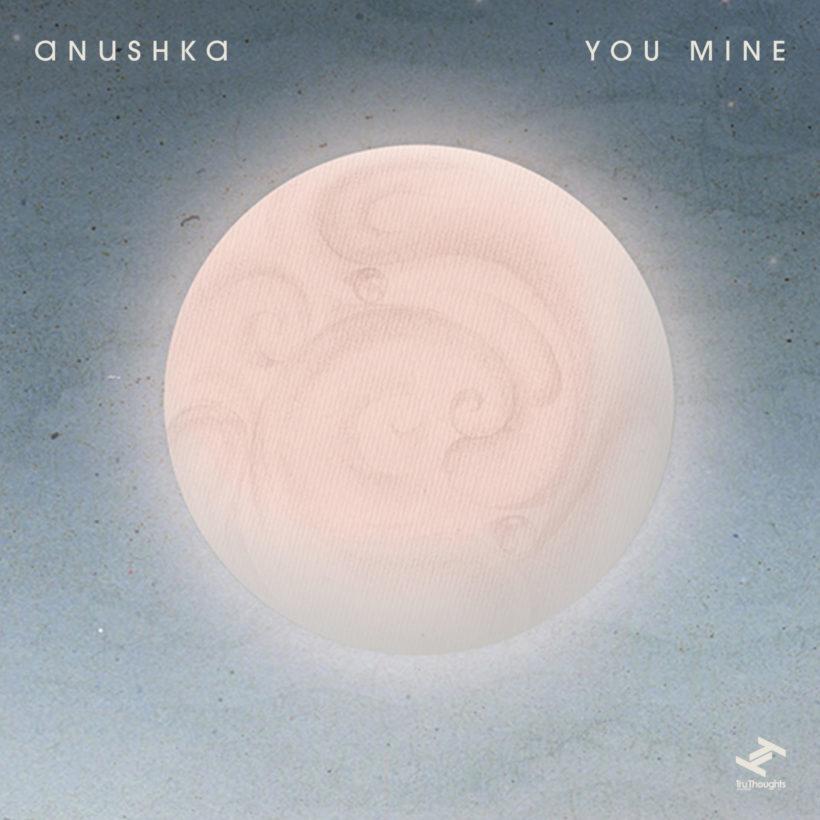 Released: 13 May 2021

Label: Tru Thoughts

Future soul and electronica duo Anushka utilise the power of raw emotion and honesty on new single "You Mine".

The track is taken from the band's forthcoming album 'Yemaya' (released on 25th June on limited edition transparent double vinyl and available now to pre-order). The LP takes its name from the Orisha Yemaya – the Goddess of the Sea, protector of women and the Eternal Mother in the Santeria/Yoruba religion. It is believed in Santeria that Yemaya guides and supports her children, helping them to grow.

"We are sold on the fairy tale 'they lived happily ever after' but relationships are hard sometimes", Victoria Port (singer/songwriter) says of "You Mine". Though rooted in hip hop beats, it's the ethereal keys from Max Wheeler (producer) that offer empathetic companionship to Port's soulful vocals. In recognising the importance of looking at the difficulties and hardships that come with togetherness, the pair grow – both lyrically and musically.