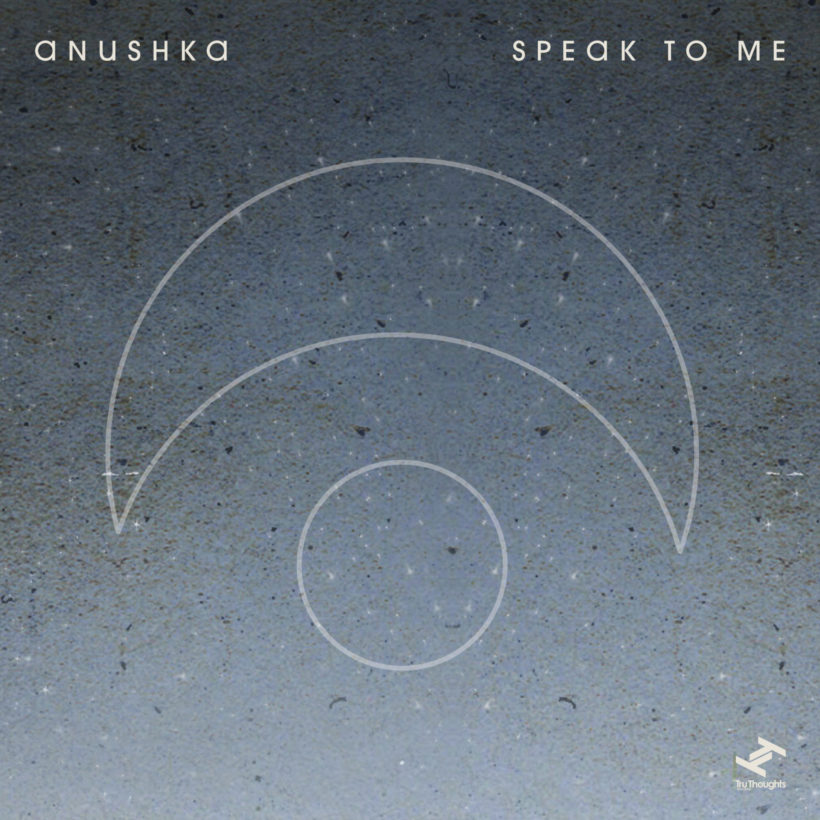 Released: 25 Mar 2021

Label: Tru Thoughts

"Speak To Me" is a spiritual groove-soaked exploration from future soul and electronica duo Anushka. The track follows "You My Love" – their first release with Brighton-based label Tru Thoughts – which received support from the likes of Lauren Laverne (BBC 6Music) and Jamz Supernova (BBC 1Xtra).

Built from a loop written by Max Wheeler (producer) on the way to a gig in Copenhagen, the lyrics for "Speak To Me" are a call to a higher power, the Eternal Mother, from Victoria Port (singer/songwriter) born from feeling at one and safe in nature. "This song was written before I knew the name for Yemaya", Victoria explains. The Orisiha Yemaya is the Goddess of the Sea and protector of women in the Santeria/Yoruba religion. It is believed in Santeria that Yemaya guides and supports her children, helping them to grow; an ethos and energy that fuels the track from its core.

Celebrating their growth and oneness both with the natural world and as a duo, the single follows "You My Love" as the band's first new music since their debut album 'Broken Circuit' (Brownswood), which gained support from the likes of Gilles Peterson, Annie Mac, Phil Taggart, Jamz Supernova, B.Traits and Mary Anne Hobbs alongside features in The Guardian, The Arts Desk and Dazed.

The single also features a remix of "Speak To Me" from West-London Broken-Beat revivalist, producer and DJ Danny Wheeler AKA WheelUP. Fusing the energy of the original with his broken beat flavour the reworking catches a wave and emanates positivity; "if this was a DnB tune I would call it a roller… This is more like a Bruk Roller!".