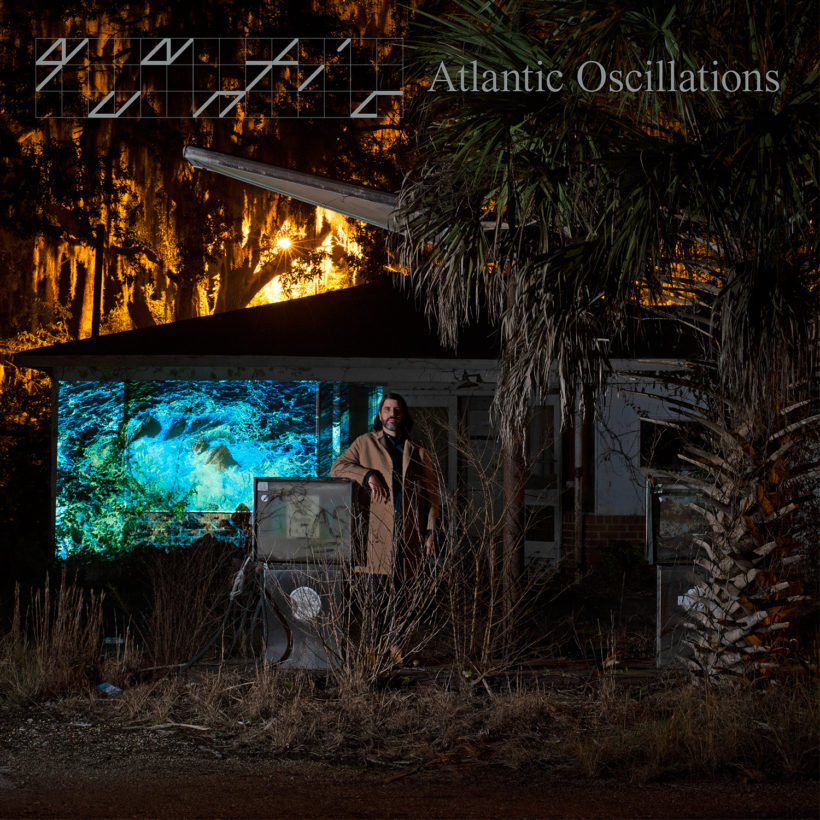 Atlantic Oscillations
Quantic
Released: 21 Jun 2019

Label: Tru Thoughts

'Atlantic Oscillations' marks the return of world-renowned British producer Quantic with his most cohesive and intricate album to date. Bringing together new players and concepts with a dance orientated sound that has enchanted fans and tastemakers across the world for nearly two decades, it showcases Will "Quantic" Holland's artistry and rare ability to intertwine the electronic with the orchestral.

The LP is the first Quantic album under his main solo moniker since 2014's critically acclaimed 'Magnetica', and since then Will has relocated to Brooklyn, where he has built his new recording studio 'Selva' and taken a bi-monthly residency at New York club space 'Good Room', where much of this release was tried and tested. "This record feels like it grew naturally as I grew to know New York", Holland muses "I had started the record with electronic sketches in Ableton but soon found that with my new studio setup I was able to record everything with live musicians".

Taking its name from such a formidable weather force, the release aptly brings together Holland's global travels and the musical influences developed along the way. While "Atlantic Oscillations" has its roots in Brooklyn, "September Blues" was inspired by Quantic's first long tour across the states. The west African feels of "Motivic Retrograde" sit alongside the simple Marimba Motif of "La Refexión", inspired by time spent in Colombia, Ecuador and Peru. Written by the Colombian vocalist Nidia Góngora "Tierra Mama" continues the journey along the Pacific coast, exploring the magical and often mystical elements of the Colombian mangrove, with its title translating to mean "Mother Earth". Góngora features alongside other familiar Quantic collaborators, Alice Russell and multi-instrumentalist Sly5thAve, alongside New York based vocalist Denitia.