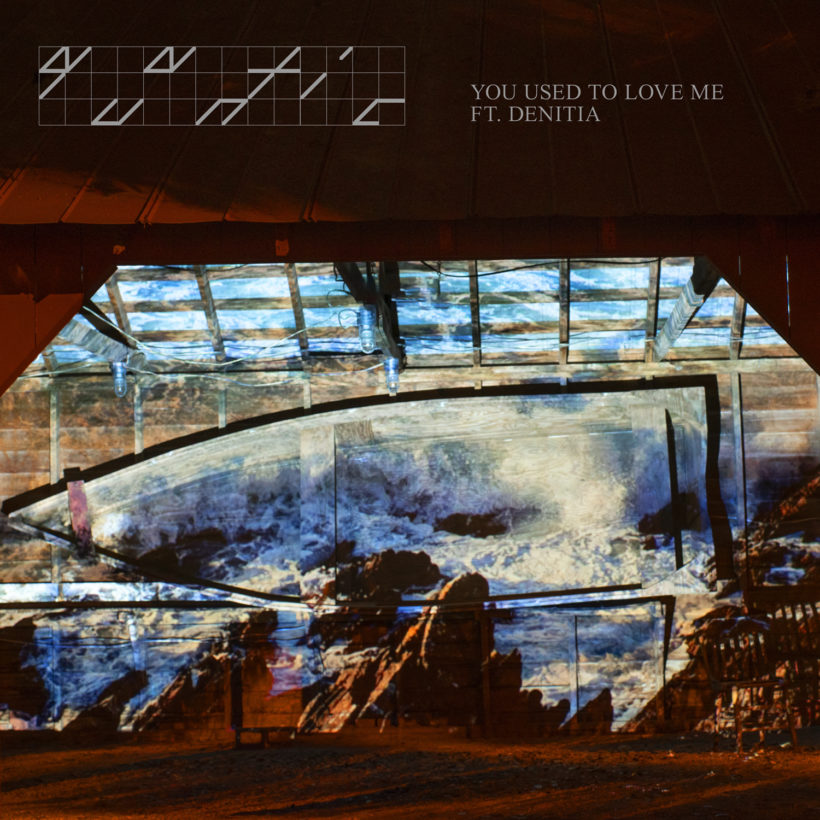 You Used To Love Me ft. Denitia
Quantic
Released: 7 May 2019

Label: Tru Thoughts

"You Used To Love Me" featuring Denitia is the latest single taken from 'Atlantic Oscillations', the highly anticipated album from world-renowned British producer Will "Quantic" Holland. New York-based singer, songwriter, guitarist and producer Denitia provides lyrics and vocals, interlacing a mystical bittersweet tale of lost love with Quantic's quintessential electronic sound.

The instrumentation in "You Used To Love Me ft. Denitia" allows the emotional honesty of the lyrics to stand out, as Denitia uses the imagery of nature to explore the moment a couple realise their relationship is over.

The single release also features "You Used To Love Me ft. Denitia (Alfa Mist Remix)" which sees the gifted London-based pianist and composer rework the track with the addition of melancholic brass and keys, giving the original track a contemporary jazz twist. With this backdrop and the echo of Denitia's voice, a sinister glaze washes over the track, highlighting the darkness and despair that comes with realising you have come to the end.