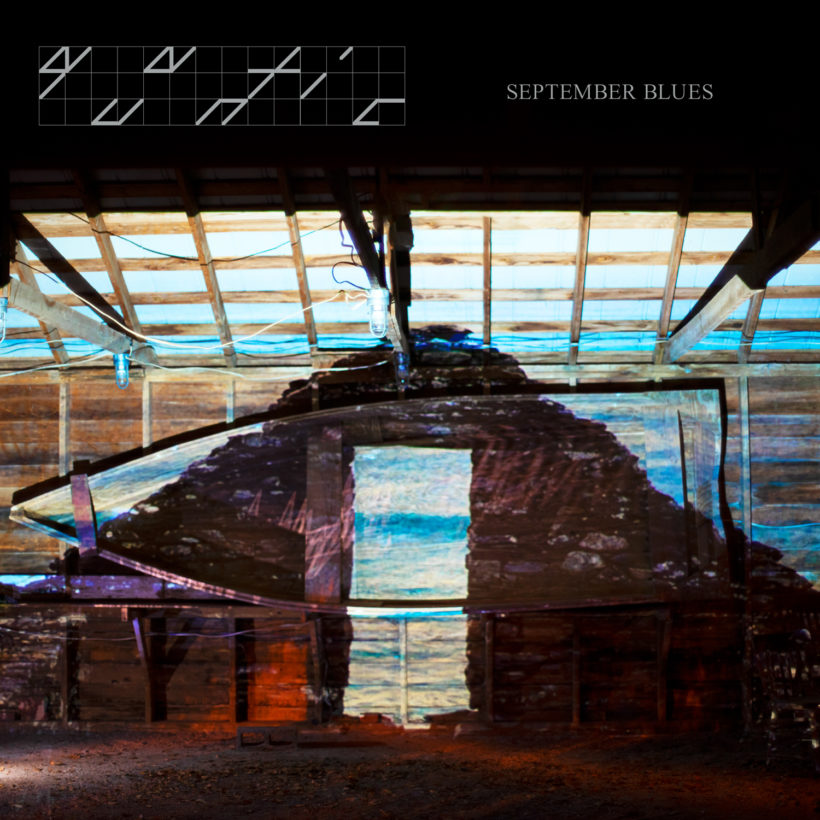 September Blues
Quantic
Released: 9 Jul 2019

Label: Tru Thoughts

"September Blues" is the latest single taken from 'Atlantic Oscillations', the highly anticipated latest offering from world-renowned British producer Will "Quantic" Holland. This release offers up a brand new Re-edit of the album track as well as a You Used To Love Me remix, both put together by Quantic in his Selva studio in Brooklyn.

Inspired by the dark and contemplative nights of Quantic's first long tour across the United States, "September Blues" pulses with elements of house music and live orchestral flourishes as live drums and synths build tension. "This is a track that came out of playing live a lot. It was a song that before I'd finished it we started playing around with it onstage. When you're touring every day and playing you start making tweaks and the true nature of the song really comes to you." Holland explains.

The Selva Remix of "You Used To Love Me ft. Denitia" submerges the release into the New York nightlife, informed by Quantic's bi-monthly residency at New York club space 'Good Room'.