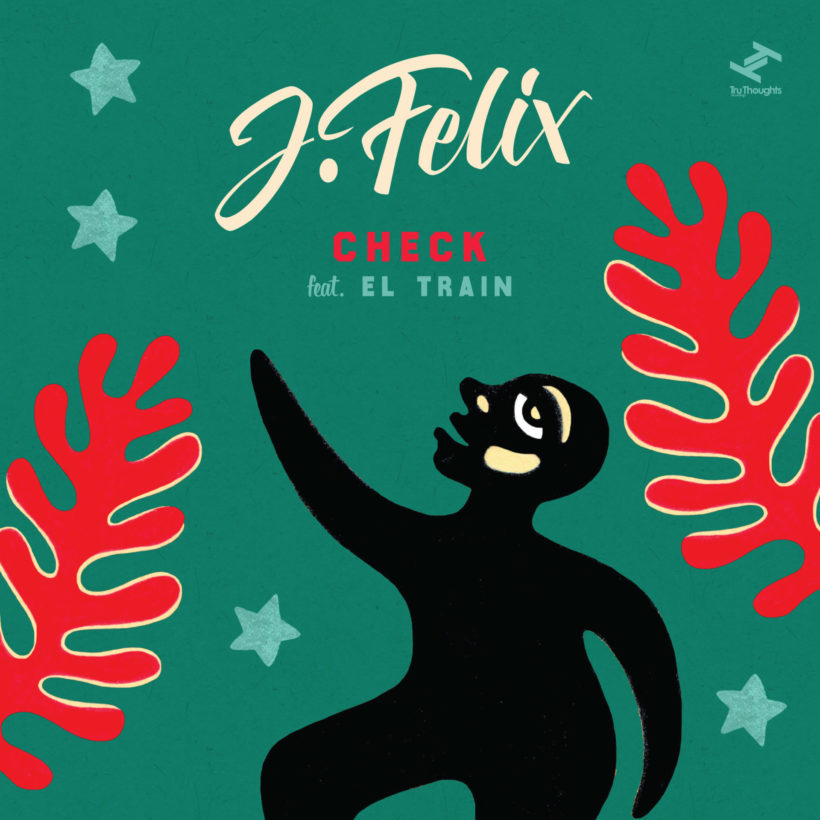 Check feat. El Train
J-Felix
Released: 4 Feb 2020

Label: Tru Thoughts

"Check feat. El Train" is the second-single taken from producer, multi-instrumentalist and DJ J-Felix's second LP 'Whole Again Hooligan' (out on 6th March). A collaboration with fellow Brighton-producer and DJ El Train, "Check" is the creative result of a self-re-sampling technique: "There were some really cool instrumental performances, but they weren't really working in the place that I had them. So, I took them all together and treated them as if I had gone digging and treated them as samples", J-Felix explains.

Brighton-born and breed, El Train aka Luke Nyeke is known for his rare ability to blend hip-hop, R&B and electronic beats through the lens of the US west coast beat scene. His distinctive production can be heard throughout the tune, meshing perfectly with J-Felix's future blend of boogie, p-funk, disco and soul.