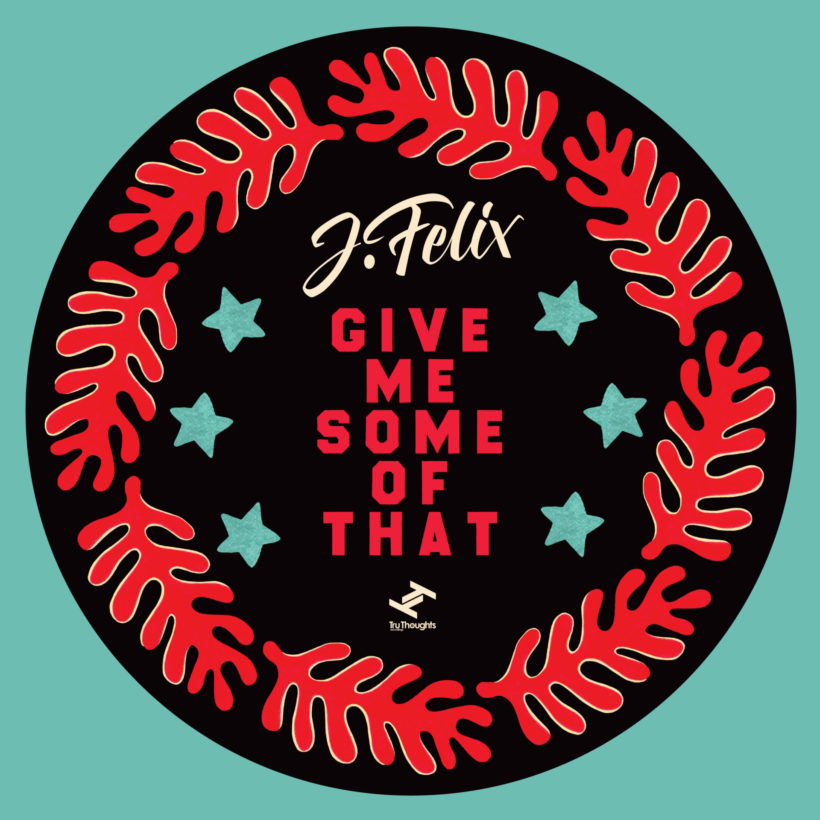 Give Me Some Of That EP
J-Felix
Released: 22 Oct 2020

Label: Tru Thoughts

Brighton-based producer, DJ & multi-instrumentalist J-Felix releases this New York-inspired EP featuring remixes from WheelUP, Dreeemweaver, Andy Baker and a J-Felix bruk flip from Joe Newman himself.

"Give Me Some Of That EP" follows on from J-Felix's formative sophomore album 'Whole Again Hooligan' and summertime EP "Be Thankful". "Give Me Some Of That EP" opens with the NY inspired title track; an over-the-internet-collaboration with vocalist Afua and "a sonic representation of rainy New York" in the words of Joe aka J-Felix.

Elsewhere on the EP J-Felix reinterprets his own material, flipping "Whole Again Hooligan" featuring the vocal flair of Sol Goodman, into a bruk drum frenzy. Broken beat revivalist and Tru Thoughts label-mate WheelUP follows suit on "Good Ol'Love feat. Sol Goodman". While Dreeemweaver – the alias of Emeson, who sings on the original version of Glide – puts his unique production spin on the track. Lastly, fellow Brighton-based DJ and producer Andy Baker pushes "Choppa Fiesta" into even more of a dancefloor tool.

J-Felix's future blend of p-funk, disco, and soul has seen him championed by a wide range of respected DJs from the likes of Jamz Supernova (BBC 1Xtra) as her After-Dark-Discovery, Huey Morgan (BBC 6Music) as his Beat of the Week, in session for Erica McKoy on Worldwide FM, plus much more.