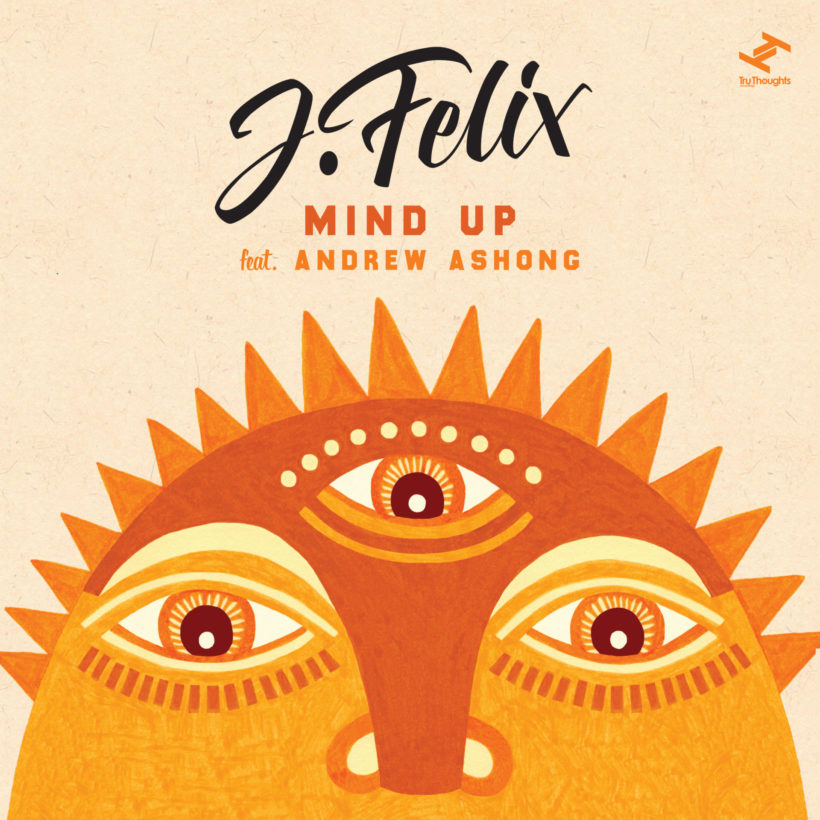 Mind Up feat. Andrew Ashong
J-Felix
Released: 9 Jan 2020

Label: Tru Thoughts

Producer and multi-instrumentalist J-Felix returns with his future blend of boogie, p-funk, disco and soul on "Mind Up" featuring prolific singer-songwriter, producer, and DJ Andrew Ashong. "Mind Up" is the lead-single from forthcoming second album 'Whole Again Hooligan' (6th March). 

With an infectious-groove instrumentation "Mind Up" is a tough-love anthem "It's about the personal responsibility to do your own best, in any way, and in any realm. Don't let distraction, indecision and overthinking restrain, restrict and even paralyse your movement or action. Mind is creative. Make your mind up. Let's go!", Ashong enlightens.

Recorded collaboratively at Ashong's studio, the track is a result of enduring musical relationship: "Working with Andrew Ashong has been a long time coming! Both Andrew and I ended up working with Swindle on 'No More Normal' and then played live together a few times during the tour. We chatted about collaborating after the Brownswood Basement session we did" J-Felix explains.

The single also features a remix by DJ, producer and musician Werkha aka Tom A. Leah who adds his unique spin to the original.