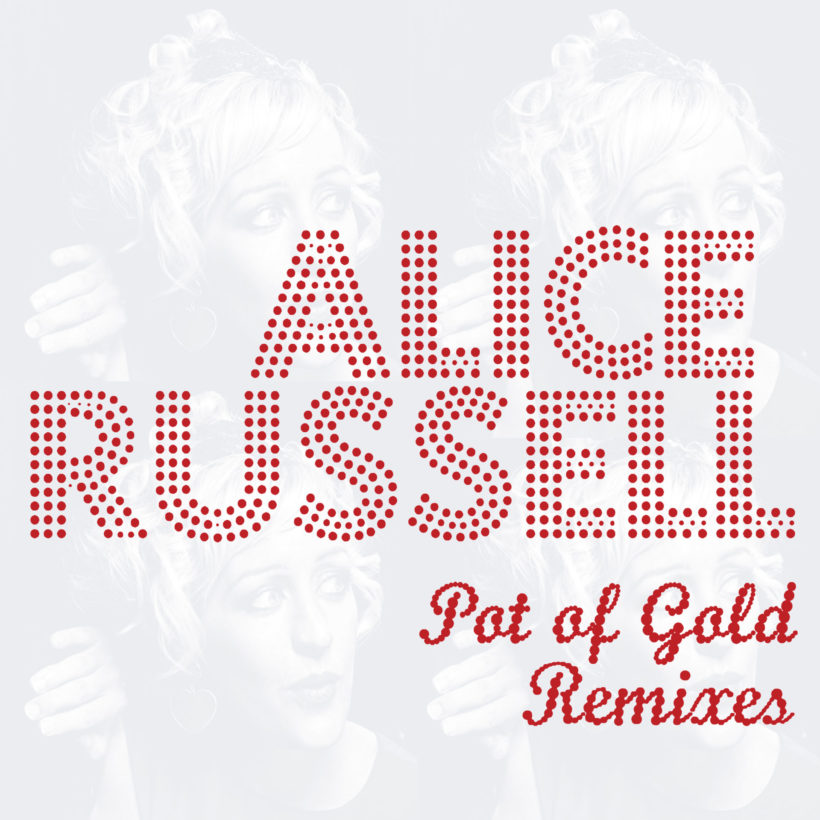 Released: 4 Dec 2020

Label: Tru Thoughts

Alice Russell's critically acclaimed 2008 album 'Pot of Gold' was followed up a year later with a double-disc remix compilation boasting a huge 32 tracks, with multiple versions of some of the songs from the original. Remixers include DJ Vadim, Mr Scuff, Mocean Worker, Ohmega Watts, Llorca, Shawn Lee, DJ Day with Clutchy Hopkins, Ticklah, The Heavy and Clonious to name a few.

Standouts include the killer dubwise version of the Emrika redo of Russell's signature tune, "Hurry on Now," re-created with minimalist techno and stretched-out, abstract, digital dub. The abstraction of LJM's remix of "Lights Went Out" keeps the barest essential of the melody, shimmering over the entire tune with a violin, scratchy ambience, and an extremely minimal looped rhythm track. Lee's take on "Two Steps" is hard bubbling bass, popping handclaps, and cracking breakbeat soul atmospherics with in-your-face guitars, strings, and organ, taking the track back to the late '60s while keeping it in the moment. Llorca presents a driven, late-'60s funk-styled version of "Got the Hunger?" and "Universe" by Dusty reinvents Russell as a jazz singer with flute and Grant Green-styled guitar, and a doubled-timed snare in the backdrop that breaks in all the right places, with a bridge built of pure Brazilian samba.

A set for fans and version collectors with many surprises along the way; all of them enhancing the subtleties in the many dimensions of Alice Russell's voice now available digitally worldwide via Tru Thoughts.