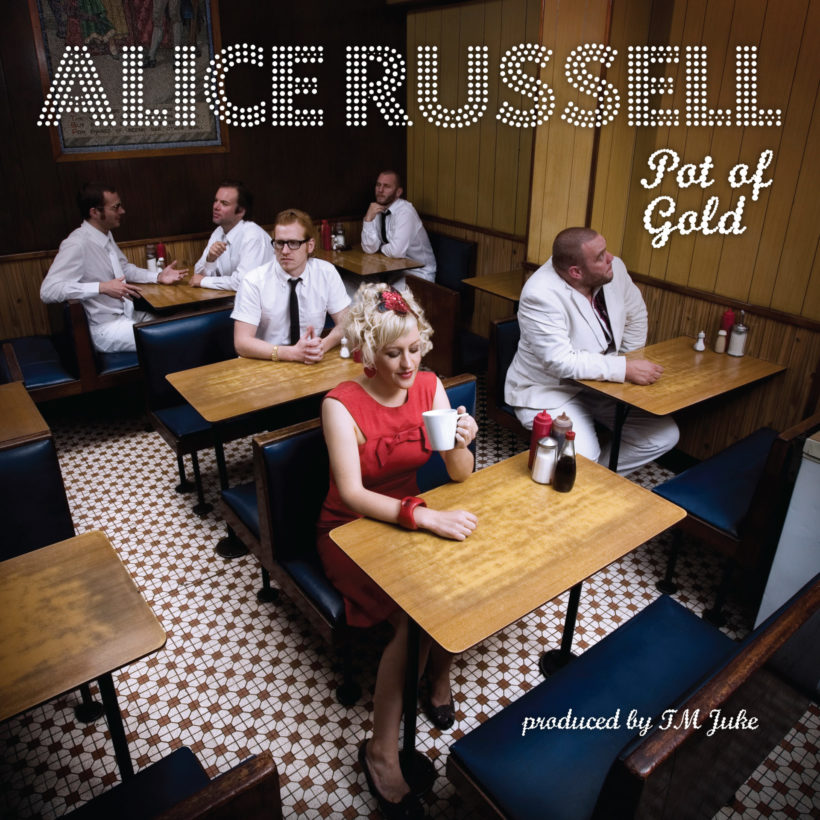 Released: 3 Nov 2008

Label: Tru Thoughts

We are pleased to announce that Alice Russell's 'Pot Of Gold' album, originally released in 2008, is now available digitally worldwide via Tru Thoughts.

Alice Russell's fourth studio album produced by Alex Cowan aka TM Juke combines her soul vocals with modern production, all the while paying homage to the great soul singers of the past. Influences of Nina Simone, Dusty Springfield and Aretha Franklin are present throughout. 

At the centre of the album is that unmistakable voice, and on such timeless pieces as "Turn And Run," the skitteringly funky "Hesitate," and the slow-burning "Let Us Be Loving" she pours her whole being into her singing, vibrating with energy yet in complete control. The album's most startling moment is her cover version of Gnarls Barkley's "Crazy," which she turns into a gospel-flavoured soul workout, complete with massed backing vocals.