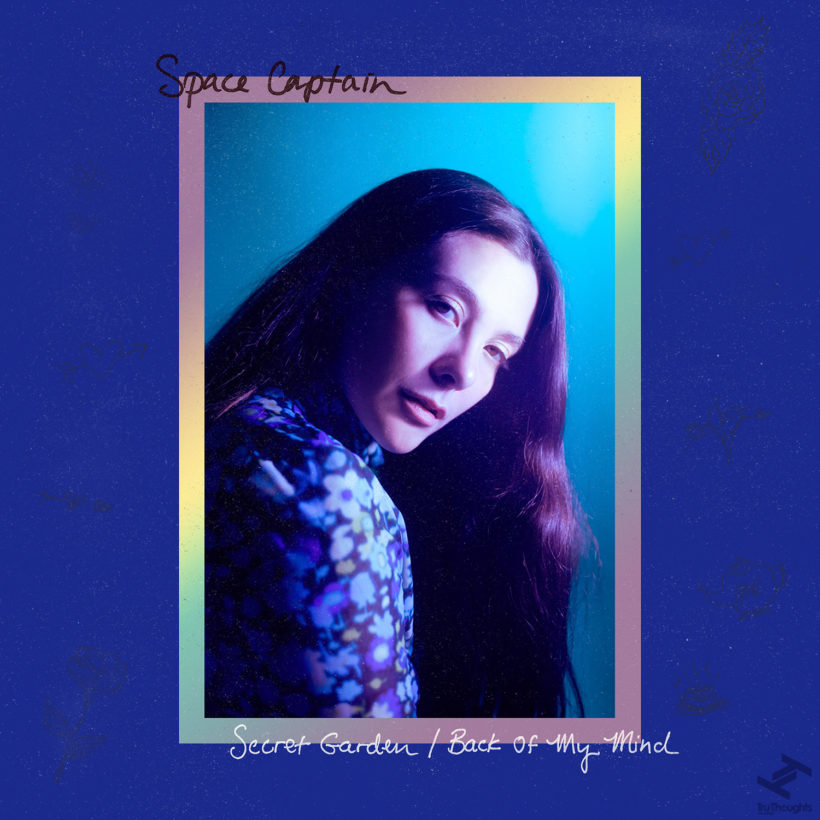 Secret Garden / Back Of My Mind
Space Captain
Released: 21 May 2020

Label: Tru Thoughts

"Secret Garden / Back Of My Mind" marks the return of Brooklyn-based psych-soul group Space Captain with their first new music since the release of their debut album 'All Flowers In Time'.

Layering free-flowing melodies and experimental beats with thoughtfully nostalgic lyrics, "Secret Garden / Back Of My Mind" explores the journey to discover the parts that make us, comfort us and help us define what "home" really means.

Born out of the musings of vocalist and lyricist Maralisa Simmons-Cook's visits to a literal secret garden tucked away behind a café in Brooklyn, "Secret Garden" is a love song that drifts from bittersweet to whimsical across an ethereal bed of layered guitars from band member Gray Hall. Brimming with nostalgia and sentimentality, Maralisa contemplates the varied parts that make up each of our secret gardens – our sanctuaries – and how we build those worlds not only for ourselves, but to welcome others into them.

"Back Of My Mind" delves further into these sanctuaries and what makes a home, revealing the assurance that can come from sustaining friendships after relationships have ended and the value of the support from those who know you inside out and without judgment. A nod to the band's previous R&B-leaning releases, the track utilizes the constant groove from bassist/producer Alex Pyle to mirror the consistency and effortless simplicity of the relationships at the heart of the track.