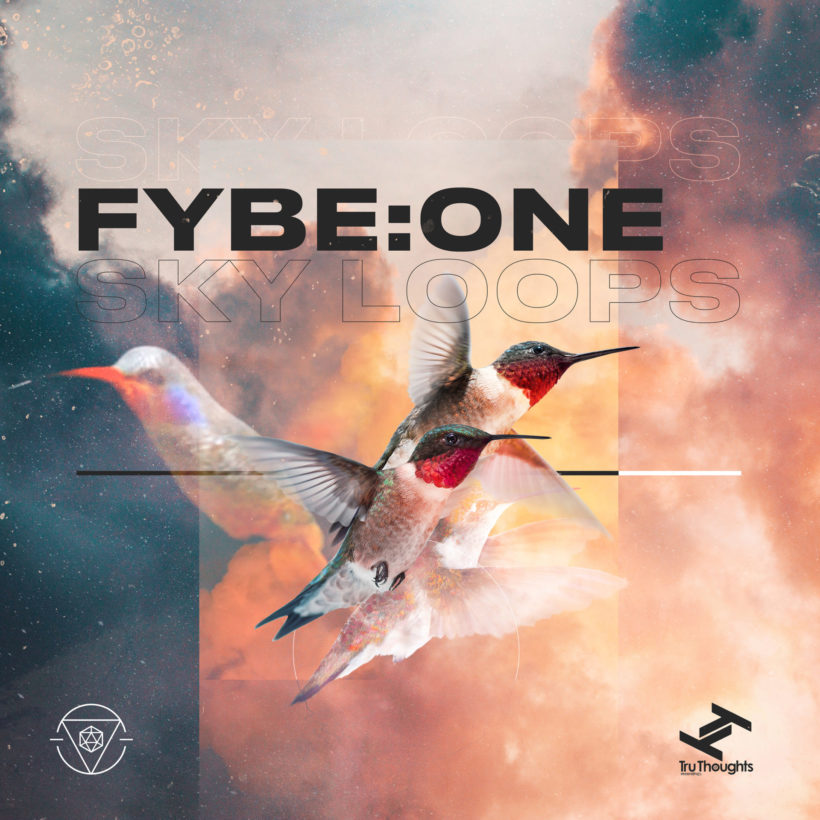 Released: 20 Oct 2020

Label: Tru Thoughts

"Sky Loops" is the debut Fybe:One EP on Tru Thoughts, the beat-driven release was created at the height of summer as a positive remedy, and is laced with organic sounds underpinned with experimental production.

The "Sky Loops" EP takes its name from Fybe:One's fondness for filming, photographing and distorting footage of the clouds and his return to his earlier styles of production; "It was like a big loop… going back to the start", he adds. The integration of this timeless style with hi-hat heavy and synthesised drums and a lack of vocals sets "Sky Loops" apart from Fybe:One's previous releases, coming together as a positive force set to elongate the joy of sunnier days.

Joining forces with DJ Herse, Duct and Owen Howells, Fybe:One set up the Shades label in 2011 and has been releasing, remixing and collaborating on music for the better part of a decade with supporters of his work including Gilles Peterson, Mary Anne Hobbs, Lauren Laverne and Laurent Garnier.

Creating detailed, melodic tracks that sit across the realms of house, garage and dubstep, Fybe:One's own releases – beats and songs alike – span a variation of emotion and tempos. Fybe:One has spent the past few years exploring new genres and sounds and collaborating with the likes of Shy FX and Chase & Status vocalist Liam Bailey. He has occasional shows on Music Box Radio and AAJA Radio and has compiled mixes for brands such as Shore Projects and Brydon Brothers. He also creates album covers, graphics and illustrations for Project Mooncircle, EMI, Cavendish Music and more.