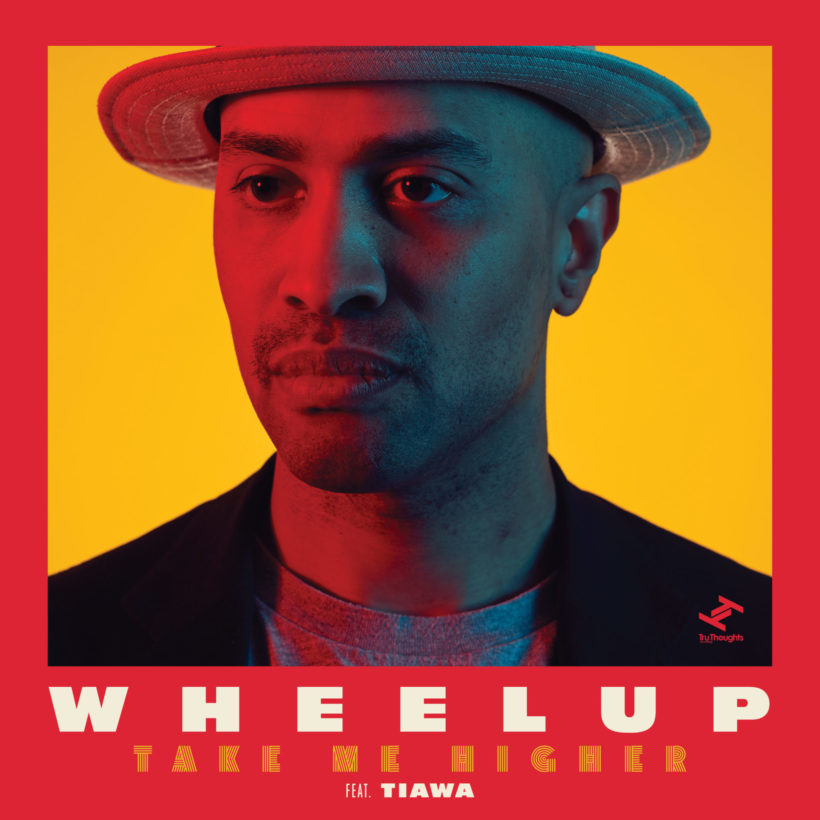 Take Me Higher feat. Tiawa
WheelUP
Released: 2 Mar 2021

Label: Tru Thoughts

"Take Me Higher is about pushing yourself up to the next level, out of your comfort zone and discovering new things in life" WheelUP

WheelUP opts for introspectiveness in his latest release with "Take Me Higher" recruiting Tru Thoughts label-mate and newcomer, singer-songwriter and MC Tiawa, who conveys an emotive vocal delivery, alternating between singing and spitting bars.

As well as Tiawa, the single features the rhythm master Nathan "Tugg" Curran aka Planet Battagon (On The Corner Records), who is also a session drummer for the likes of Basement Jaxx, Elton John, Kano and forms part of WheelUP's live setup. WheelUP and Tiawa first started working together after connecting at the Tru Thoughts 20th Birthday party at Patterns, Brighton.

"Take Me Higher" is the latest taster from WheelUP's forthcoming debut album 'Good Love' that features Afronaut, Bembe Segue, Roberto Roena & more. Released on 23rd April.