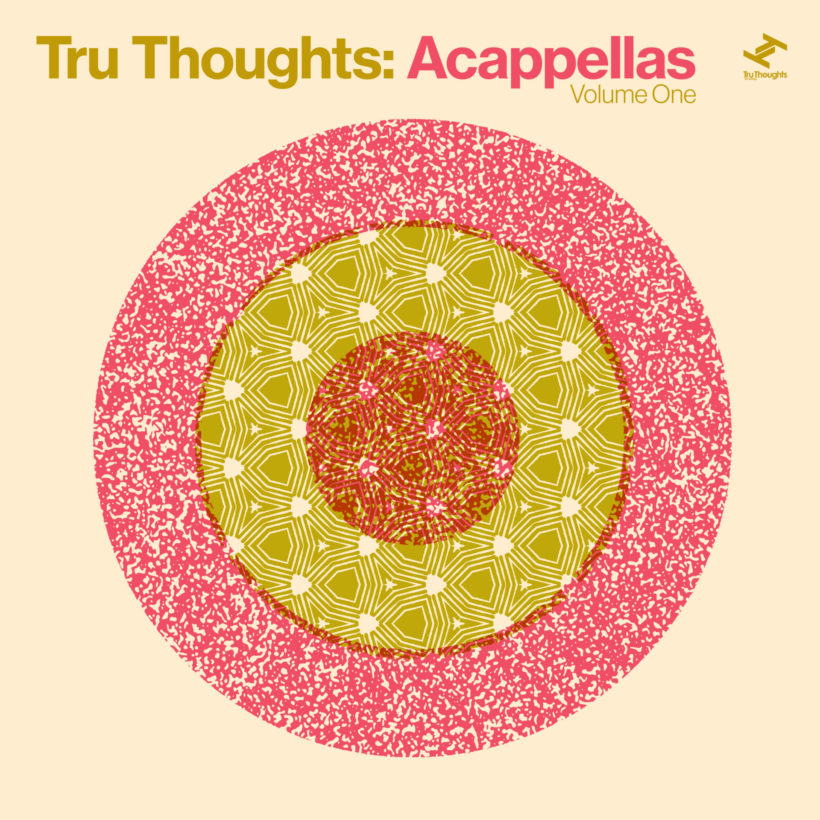 Tru Thoughts: Acappellas Volume One

Released: 23 Oct 2020

Label: Tru Thoughts

There is a long history of musicians releasing acappella versions of their songs, a track of isolated vocals that can be used in creative ways to add flavour to a mixtape, or to be re-worked into something new entirely. 'Tru Thoughts: Acappellas Volume One' is the first in a brand-new series of compilations focusing on the label's own long-standing tradition of releasing acappellas, compiled and curated by A&R, label co-founder and renowned DJ Robert Luis. The release brings together music from across the label's rich and varied roster, digging deep into 21 years' worth of back catalogue, alongside highlighting new and up-and-coming signings. It's a release that says exactly what it does on the sleeve. A sought-after and essential tool for all DJs and producers, freshly dug out from the Tru Thoughts vault.

Featuring upfront anthems and label classics, this compilation is aimed at DJs and Producers, providing them with raw materials to work with. 'Volume One' serves you a selection of acappellas from Quantic Soul Orchestra featuring Alice Russell, LA-trio Moonchild, deep funk pioneers The Bamboos, Godfather of British hip-hop Rodney P, Belleruche and much more. An essential for any DJs collection.

"We have always released Acappellas on Tru Thoughts, as we know they can be useful tools for DJ's and producers (both up and coming and established). This is the first time we have put together a number of them as a compilation. The Quantic Soul Orchestra's "Pushin On feat Alice Russell" is one of the most requested we get to license but we also get requests to clear samples from a variety of releases in different genres, so we thought in an age when there is so much music out there, we would hand pick some songs that we felt people would enjoy for this series." – Robert Luis

The compilation leads with the anthemic Quantic Soul Orchestra – "Pushin On feat. Alice Russell" – an acappella that has taken a life of its own, being sampled by Oliver $ & Jimi Jules, Danny Avila and 2WEI & Maceo Plex amongst many others.