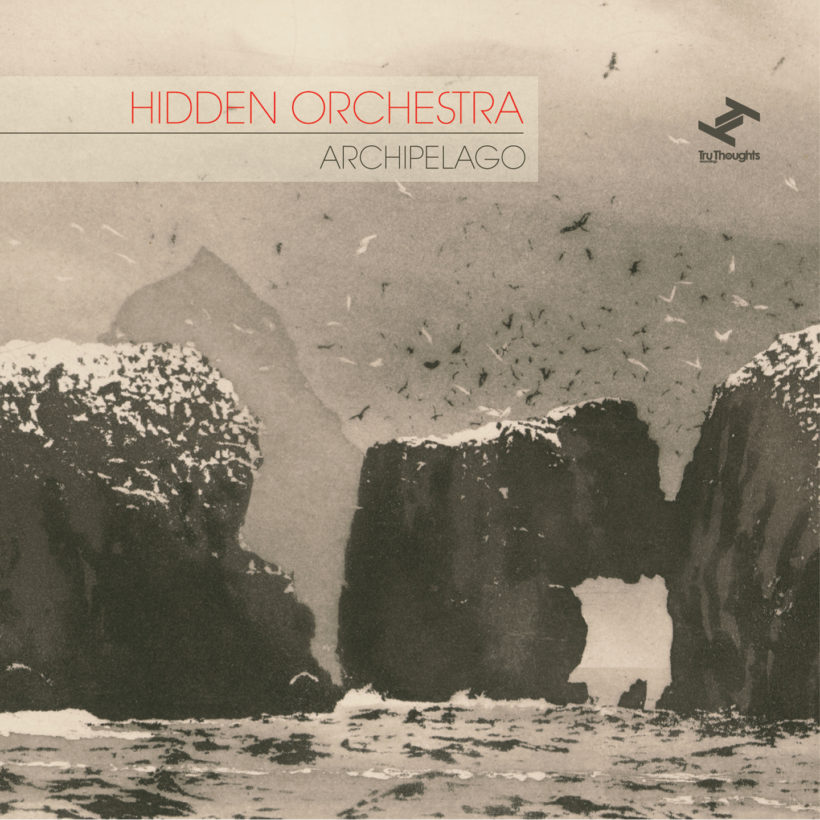 Released: 9 Oct 2012

Label: Tru Thoughts

'Archipelago' is the second album from Hidden Orchestra, who were recently highlighted by the Independent On Sunday as one of their 'Sounds Of The Summer' 2012. Following the release of their 10,000 selling debut, 'Night Walks', their intricate yet viscerally emotive and energetic sound has won them critical acclaim and a diverse fanbase, from bass and hip hop heads to jazz and classical aficionados to rock fans.

The core quartet of Hidden Orchestra is formed around the duelling drum kits, percussion and electronic pads of two drummers, Tim Lane and Jamie Graham, completed by Poppy Ackroyd's distinctive, multi-faceted violin and piano playing and Joe Acheson's bass and original samples. Hidden Orchestra have seen their star rise steadily and emphatically since the release of their debut, with an organic buzz building as they have toured their highly in-demand live show almost non-stop through over 20 countries, in addition to tour support stints for the likes of Bonobo.