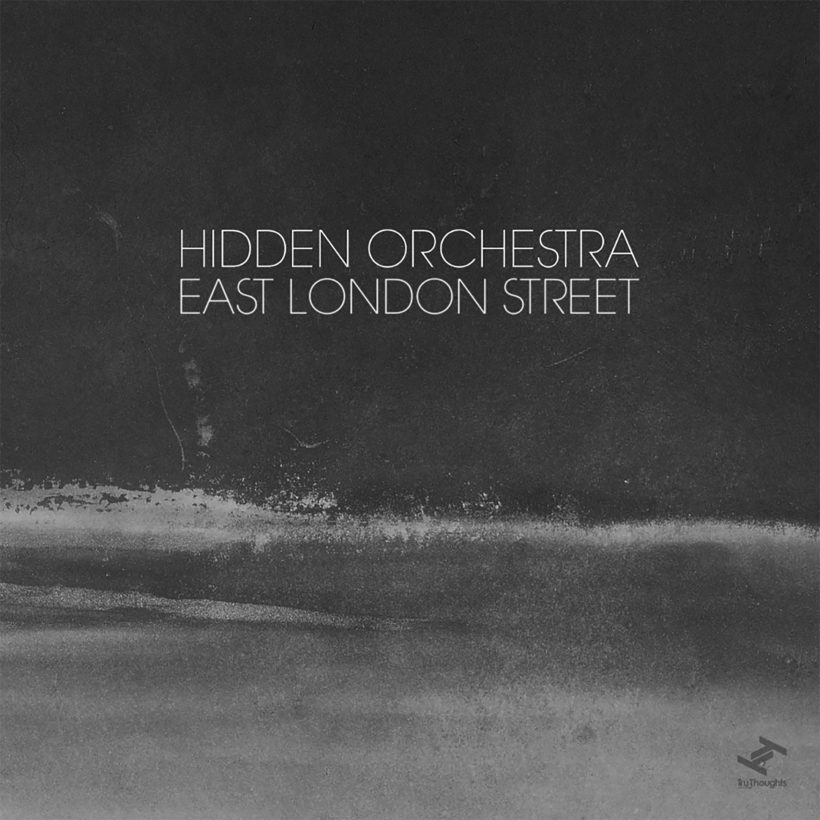 Released: 22 Sep 2017

Label: Tru Thoughts

"East London Street" is the next single to be lifted from Hidden Orchestra's third studio album, 'Dawn Chorus', a highly personal yet expansive work from producer and composer Joe Acheson.

Although Acheson is now based in Brighton, "East London Street" is named after his old studio address in Edinburgh where Hidden Orchestra began. The dawn chorus at the centre of this track was recorded at that studio window in 2014. "Hearing it reminds me of the gardens I used to look down on from my studio, and of all the times and places and people that I associate most strongly with my years in Scotland", he reflects; "And then it reminds me of the pigeons that sat on my windowsill". Blending naturally with the wrens of the Edinburgh recording, the track finishes with a crackly 1947 recording of a wren made by Danish wildlife recording pioneer Carl Weismann (c/o the British Library Sound Archive). These natural sounds are joined by arresting drumbeats and delicate instrumentation featuring a stirring cello melody played by regular collaborator Su-a Lee.

Bonus tracks "East London Street (No Drums Version)" and "East London Street (Drums Only Version)" bring to light some of the more subtle details and textures. The charming fluidity of the No Drums Version makes room for glimpses of rousing choral elements, while placing the cello centre-stage alongside mellifluous trumpet. By contrast, the intensity of the Drums Only Version shows Acheson's skill in composing and manipulating live drums to create complex and emotive rhythms.