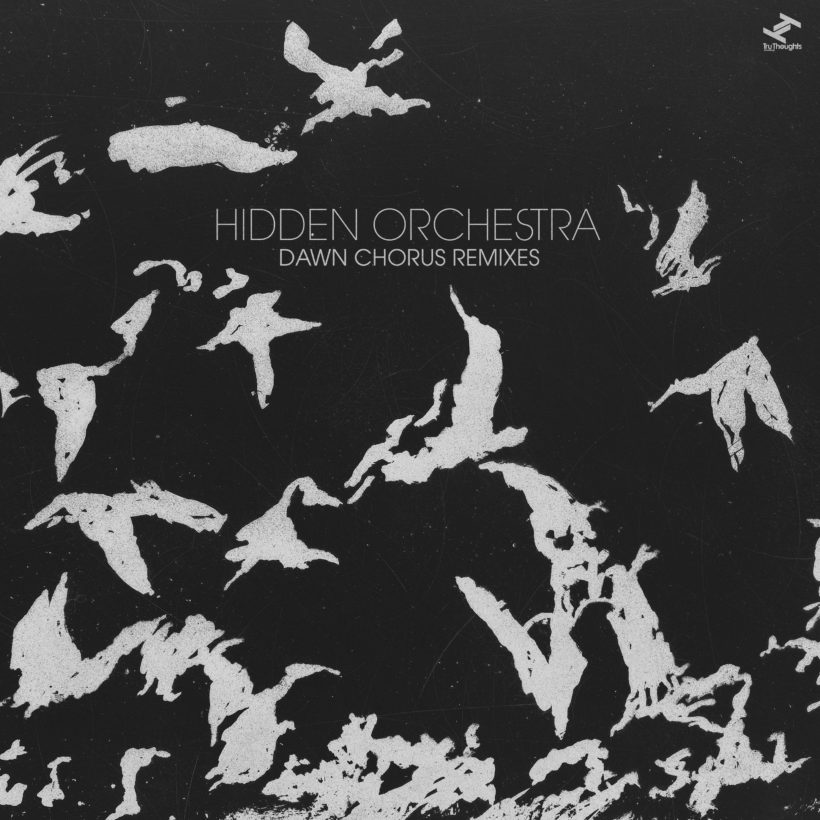 Released: 26 Jan 2018

Label: Tru Thoughts

Hidden Orchestra's 'Dawn Chorus Remixes' follows the illuminating 'Dawn Chorus' album; reworking producer and composer Joe Acheson's latest album of immersive field recordings and expansive soundscapes into an journey through electronica, deep house and ambient psychedelia. Fronted by "Wingbeats (Max Cooper Remix)", 'Dawn Chorus Remixes' features reworkings from Max Cooper, Matthew Herbert, Throwing Snow, The Physics House Band, Nuage, Floex, Nostalgia 77, Wrongtom and Skalpel.

Built around a collection of birdsong and other field recordings captured over many years across diverse locations around the UK and abroad, the snapshots within 'Dawn Chorus' intertwine for a transporting listen. The 'Dawn Chorus Remixes' album revisits this vast source material, reinterpreting the structure of the tracks and uncovering new layers of hidden sounds and instruments for the listeners, sometimes unearthing entire musical progressions that bring the tracks into clearer focus.

Max Cooper provides his take on Wingbeats, focussing on the synchronised recordings of birds beating their wings, to reveal a beautiful chord structure hidden amongst the rhythms. Matthew Herbert applies intricate electronic components with a purist house beat on "Stone" which follows into "The Lizard", remixed by Polish duo Skalpel who were an early influence of Acheson's. Electronic producer Floex transforms 'Still' with layers of oscillating synths, while Wrongtom provides a dub remix and The Physics House Band deliver ambient and progressive sounds for their rework of "Long Orchard".