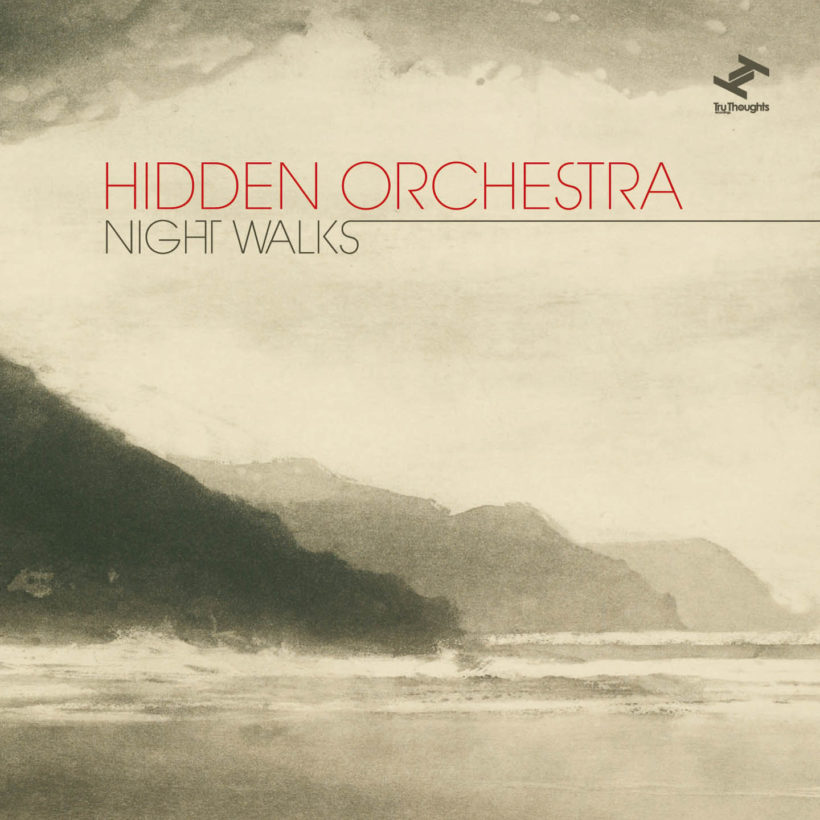 Released: 28 Sep 2010

Label: Tru Thoughts

Night Walks is the stunning debut album from Hidden Orchestra. The driving force behind the Edinburgh-based band is the acute artistic vision of Joe Acheson, a classically trained multi-instrumentalist, composer, music producer, sound designer and producer/presenter of radio documentaries.

An intense and rewarding listening experience, "Night Walks", encompasses the energy and production techniques of studio-produced beats, but replacing synths and drum machines with natural/acoustic sounds and instruments for an emotionally potent style. Built on contrasts – experimental without losing accessibility, electronic and acoustic, complex and simple, dark and energetic whilst intricate and calm – there is a sense of journey and progression, and, in Acheson s words, "the brooding reflections of a solitary walk through the still, restless night". Formerly known as the Joe Acheson Quartet, Hidden Orchestra have a very eclectic fanbase, which could be born from the fact that the emphasis is on being experimental and accessible at the same time, creating music based on feeling and energy, rather than image or fashion.