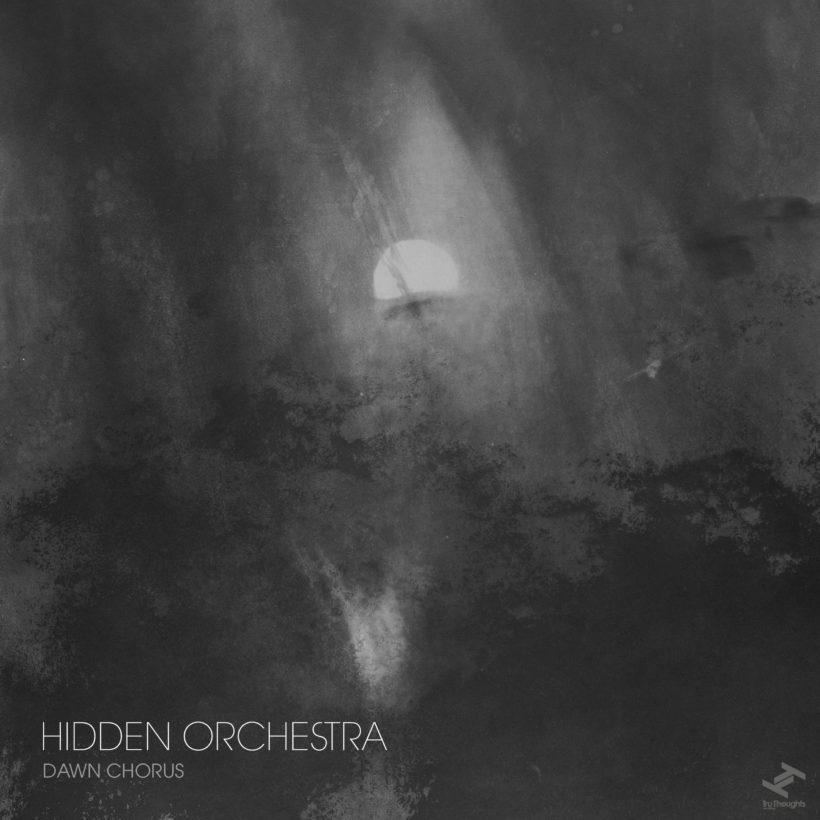 Released: 16 Jun 2017

Label: Tru Thoughts

On Hidden Orchestra's eagerly anticipated third album, producer and composer Joe Acheson conjures an intricate yet expansive world of sound, built around a collection of birdsong and other field recordings captured over many years in diverse locations around the UK and abroad. Rich in detail and character, these snapshots intertwine with bass, drums, percussion and eclectic instruments – including piano, electro-harp, zither, Turkish mey and cello – for an emotive and transporting listen that Acheson describes as "a kind of personal audio diary, time capsule or memoir".

Each track on the album is set to a different one of Acheson's dawn chorus recordings, these magical snippets of nature providing effects both percussive and melodic, and sparking evocative journeys. Album opener "First Light" features the first ever full dawn chorus that Acheson recorded, on a 5am walk in December 2009 amid a blanket of crisp snow.

"Listening to an old field recording is like looking at an old photo", says Acheson; "Close your eyes, and you're immediately transported to the time and place you made it. I remember exactly how I felt and what I was doing, who I was with, my full surroundings".

All the elements of this deeply personal album draw links to Acheson's past travels, homes and projects in some way. A dripping drainpipe in Innsbruck, an extractor fan in Tallinn, and wildlife in the Outer Hebrides, sit alongside cutlery, crockery and a fizzing gin and tonic in Brighton. Excerpts from sessions with many musicians include core Hidden Orchestra players Poppy Ackroyd, Tim Lane and Jamie Graham, as well as harpist Mary MacMaster, cellist Su-a Lee, and clarinettist Floex, their influences ranging from Shetland folk music to abstract experimental soundtrack work.

Woven into the fabric of the music are ideas and extracts from tracks that Acheson has written over the last twenty years. Some were originally conceived for commissions: the heavily percussive and playful "Serpentine" was written for BBC Radio 3 and the Serpentine gallery, and features noises from an exhibit being set up as well as water, horses and birds in Hyde Park. "The Lizard" builds on 2016's "Marconi & The Lizard" EP, born of an artist residency at radio pioneer Guglielmo Marconi's hut on Cornwall's Lizard Point, which was commissioned by The National Trust and British Library; radio static mingles with a dawn chorus recorded by Acheson at the hotel where Marconi had stayed before him in 1900.

On "Long Orchard", Acheson achieves a poignant feat of sonic time travel: "My uncle is playing my grandmother's piano (in the left speaker), recorded by my father on a domestic reel-to-reel machine in 1966; I am playing the same parts (in the right speaker), recorded on the same piano almost exactly fifty years later, just before it was sold at auction", he explains. Another vintage accent comes from the British Library Sound Archive, with a 1947 recording of a wren that closes the album with a crackle on "East London Street", named for his old studio address in Edinburgh where Hidden Orchestra began.