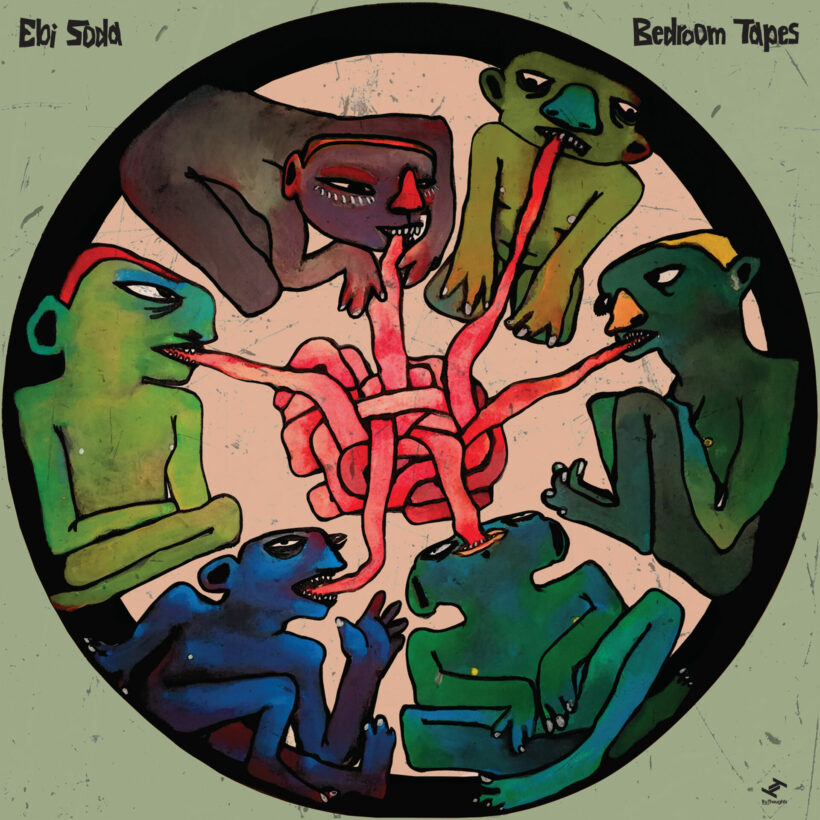 Bedroom Tapes EP
Ebi Soda
Released: 18 Mar 2022

Label: Tru Thoughts

'Bedroom Tapes' a D.I.Y. EP, recorded in a small Brighton university flat, crafts a new free flowing style. Created through following a particular feeling among the crew, each track is a sign of the times and contains the essence of their state of mind when recorded.

The 'Bedroom Tapes' EP is now re-pressed on pink vinyl, limited edition of 500 copies.