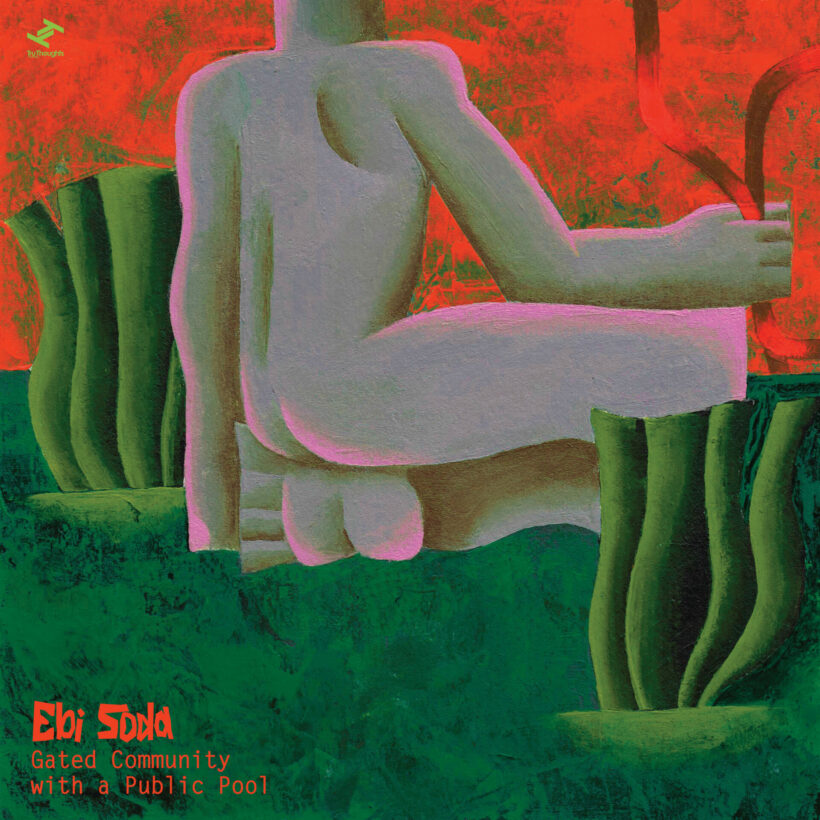 Gated Community With A Public Pool
Ebi Soda
Released: 22 Mar 2022

Label: Tru Thoughts

Born from ten-hour jam sessions in peeling Brighton bedsits, the technical parameters of a bootstrap recording process and the osmotic, multi-genre influence of internet music archives, quintet Ebi Soda have been steady-cultivating a unique sound amidst the exploding UK jazz scene.

The quintet's new single "Gated Community With A Public Pool" captures the raw energy of the band's feral live sets and effortless ability to endlessly improvise/jam as a cohesive body. The track musters a nihilistic menace, as musical noise and atonality clash with abrasion and confrontation.

"This track is just a beautiful mess. The released version is the first and only time we've ever played this song and you can hear for the first minute that everybody's still trying to work out where they slot into it. We decided to keep it the way it was rather than re-recording as we thought there was something unnerving and irreplicable about the way it falls in and out of place." Ebi explain.

"Gated Community with a Public Pool" follows "Chandler" the band's collaboration with prestigious player Yazz Ahmed; both songs form part of 'Honk If You're Sad', Ebi Soda's highly-anticipated sophomore full-length album.