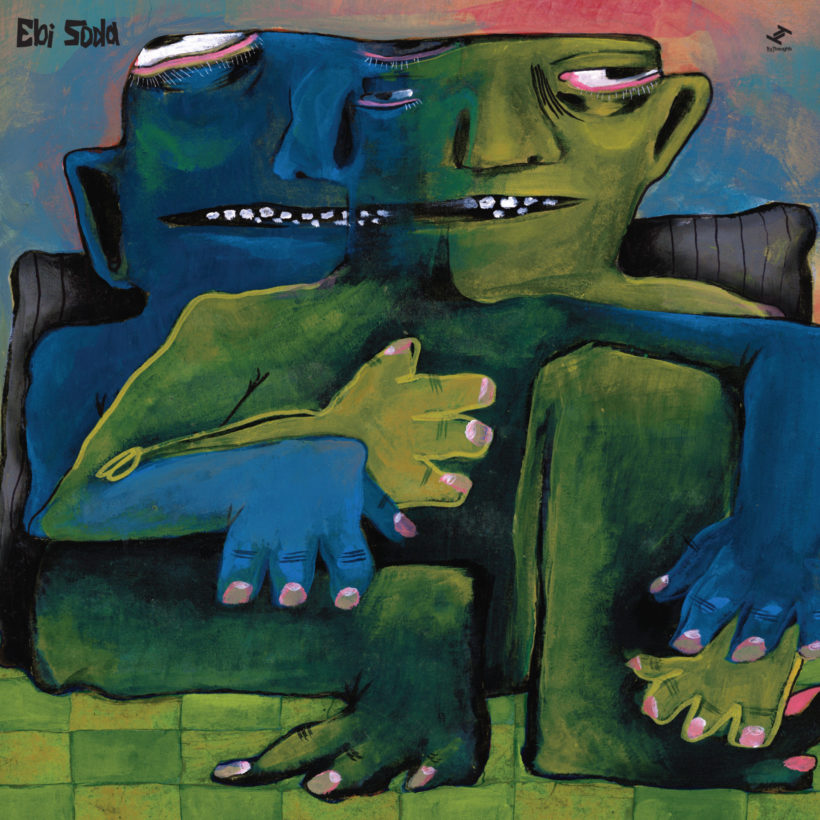 Released: 18 Feb 2022

Label: Tru Thoughts

Brighton-based quintet Ebi Soda's self titled debut record is a journey into sound, a sonic journey into modern jazz composition.

The 'Ebi Soda EP' is now re-pressed on green vinyl, limited edition of 500 copies.

Drawing inspiration from jazz originators and combining their own coastal flavour and creativity creates a fresh energetic style. The tracks on the 'Ebi Soda EP' ebb and flow over a foundation of rhythm, slipping into smooth guitar riffs, swelling trombone and drum sections. Ebi Soda create a big band feel, spilling tight grooves and innovative brass lines through their recordings and live shows.

The digital release features additional remixes as Ebi Soda meet Ash Walker in the Echo Chamber.