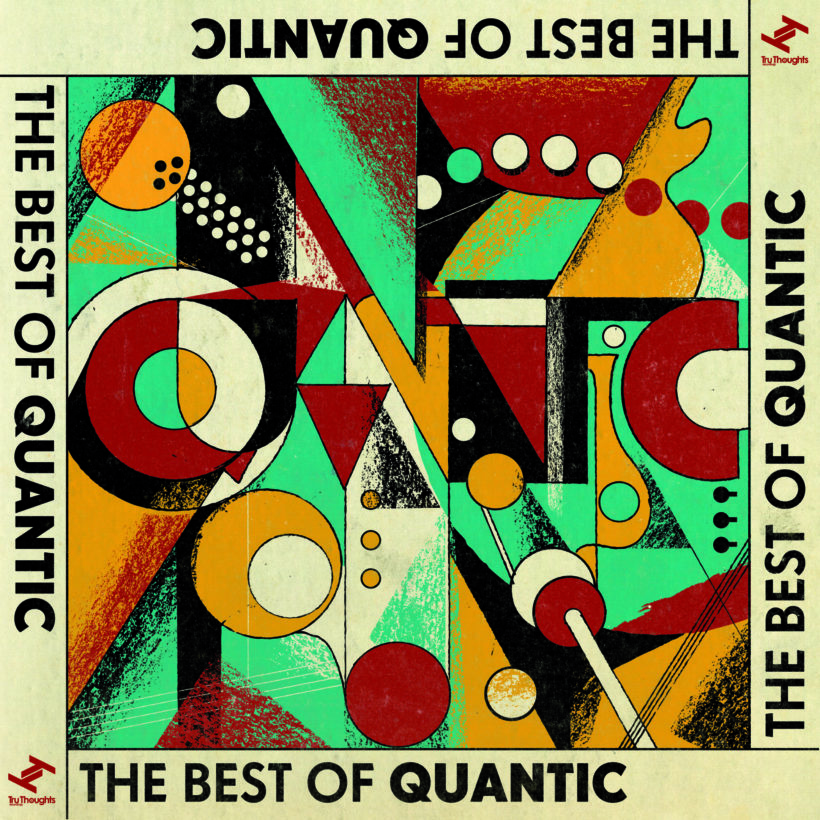 Best of Quantic
Quantic
Released: 5 Sep 2011

Label: Tru Thoughts

'The Best Of Quantic' is out now, on double CD and double vinyl, to celebrate an incredible ten years of swinging and soulful, funk-filled and tropical, authentic and innovative, DJ-delighting, booty-shaking, culture-clashing, horizon-broadening and consistently sweet music from Quantic on Tru Thoughtsrecords. All the biggest tunes are here, plus three exclusive new tracks.

It is a decade since a 20-year-old Will Holland (aka Quantic) came to meet Tru Thoughts A&R Robert Luis, holding in his hand the demo that was soon to become his first album, 'The 5th Exotic'. Picked up on by the biggest names in underground music at the time, including Gilles Peterson, LTJ Bukem andRichard Dorfmeister, it was clear that this impressive debut heralded a very special new arrival onto the scene. A record-obsessed DJ and crate-digger, his musical talents have always been matched by a rare curiosity and drive that sets him apart. His passion to find the roots of the sounds that he loves has taken him on a journey from the UK to Cali, Colombia, where he now lives and works with a diverse and vibrant mix of musicians.

Under his various guises, this musical troubadour has now released twelve albums and can truly lay claim to some of the most vital, fresh and soulful music of our time. 'The Best Of Quantic' highlights the stunning range of his work, bringing together some of the biggest tracks from across his many projects (plus three exclusive new cuts). The Quantic Soul Orchestra's heavy soulful funk; the dub and reggae fusion ofFlowering Inferno; the Latin swing and eclectic tropical rhythms of Quantic and his Combo Bárbaro;The Limp Twins' leftfield indie/beats. Added to these are tracks with Alice Russell, Kinny and the legendary Spanky Wilson; the Tempo, Nickodemus and Candela collaboration "Mi Swing Es Tropical", recorded in Puerto Rico, which soundtracked a worldwide Apple iPod advert; and of course the DJ and club-orientated Quantic studio productions that kicked it all off and still continue to move feet and minds the World over.