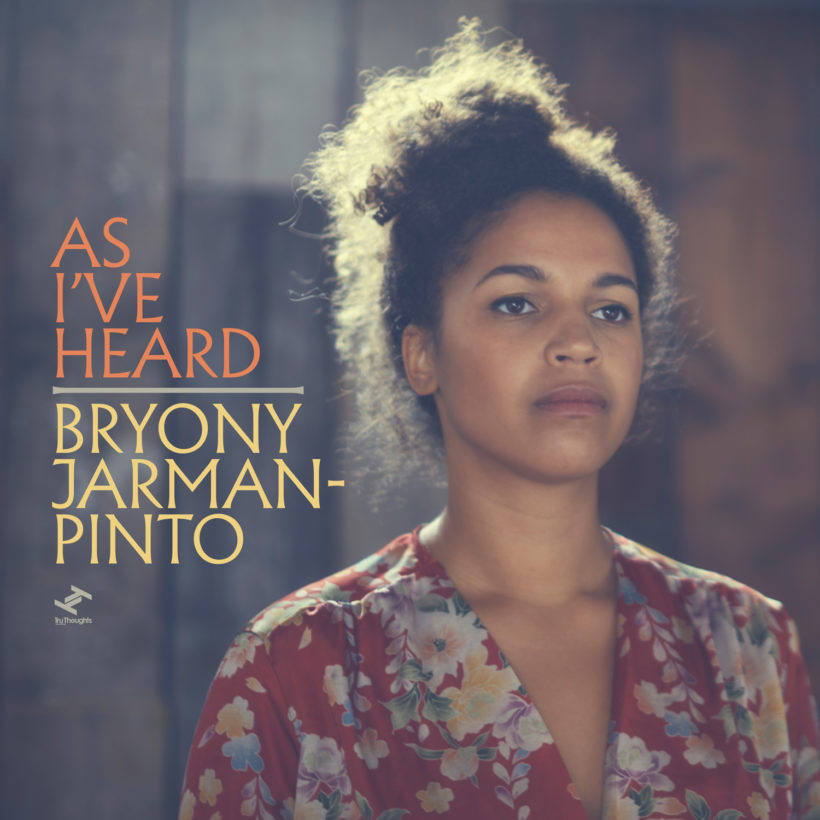 Released: 29 Mar 2019

Label: Tru Thoughts

We are pleased to announce the release of "As I've Heard", the debut single from London-based vocalist and songwriter, Bryony Jarman-Pinto.
Bringing together a soft, soulful feel, Bryony Jarman-Pinto celebrates the fleeting freedom to be found in staying up dancing all night in a club and walking home as the sun rises, "As I've Heard" is ultimately an ode to life being well lived. Taken from her forthcoming debut album 'Cage and Aviary' (out 26th July) the single is produced by Tom Leah AKA Werkha.

The live version in the video sees Bryony Jarman-Pinto welcome us into her garden in South East London for an intimate and soothing One Shot Sweets performance.