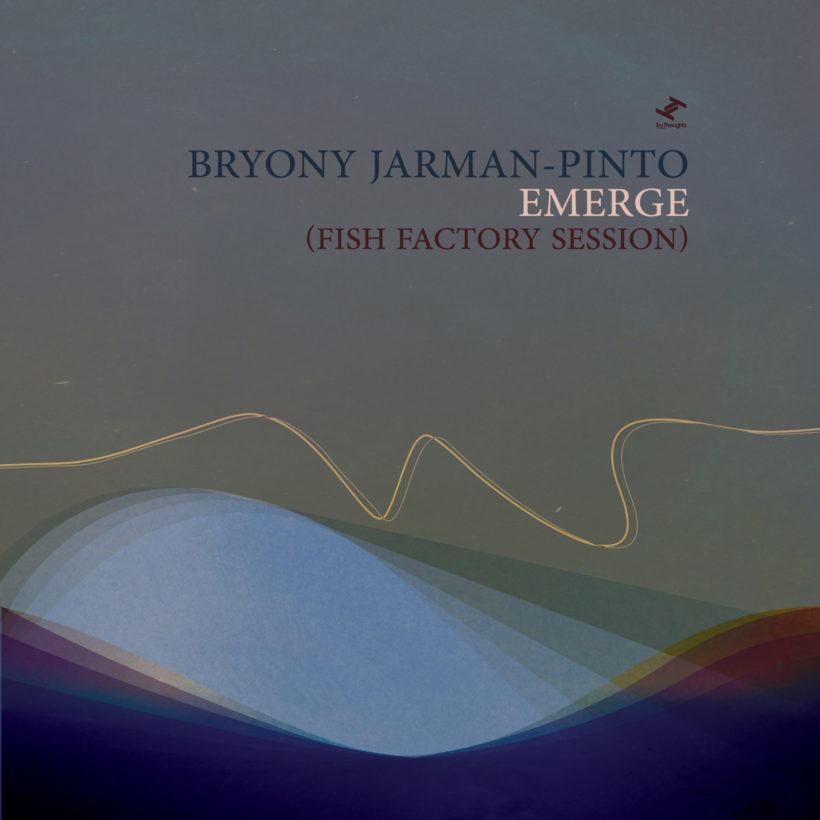 Released: 9 Jul 2020

Label: Tru Thoughts

"Emerge (Fish Factory Session)" is the second in a series of beautifully recorded as-live sessions from songwriter and vocalist Bryony Jarman-Pinto at London's Fish Factory Studios, it follows the release of "Day Dream (Fish Factory Session)". Written about the mental blocks Jarman-Pinto experienced while writing her critically acclaimed debut album 'Cage and Aviary', "Emerge" wills creativity to come. This special rendition of "Emerge" creates space for an improvised section from Jarman-Pinto which showcases her range and skill as a vocalist, while fitting with the lyrical themes of the track.

Built over 20 years ago by Italian drummer Antonio Feola and famed within the jazz community, Fish Factory Studios provide the perfect setting for Bryony Jarman-Pinto's harmonious vocal range and improvised musical interludes. Complimenting her vocal and woodwind offerings are bandmates Alley Lloyd (bass, guitar, backing vocals), Vanessa Rani Chutturghoon (percussion, backing vocals), Dwayne Kilvington AKA Wonky Logic (Rhodes) and Matthew Davies (drums). "The Fish Factory Sessions were meant to feel live, like a performance, rather than a studio session", Bryony adds. "All the musicians have put their feel and ideas into the songs, transporting them to somewhere beyond the album versions and allowing them to take on a new life".