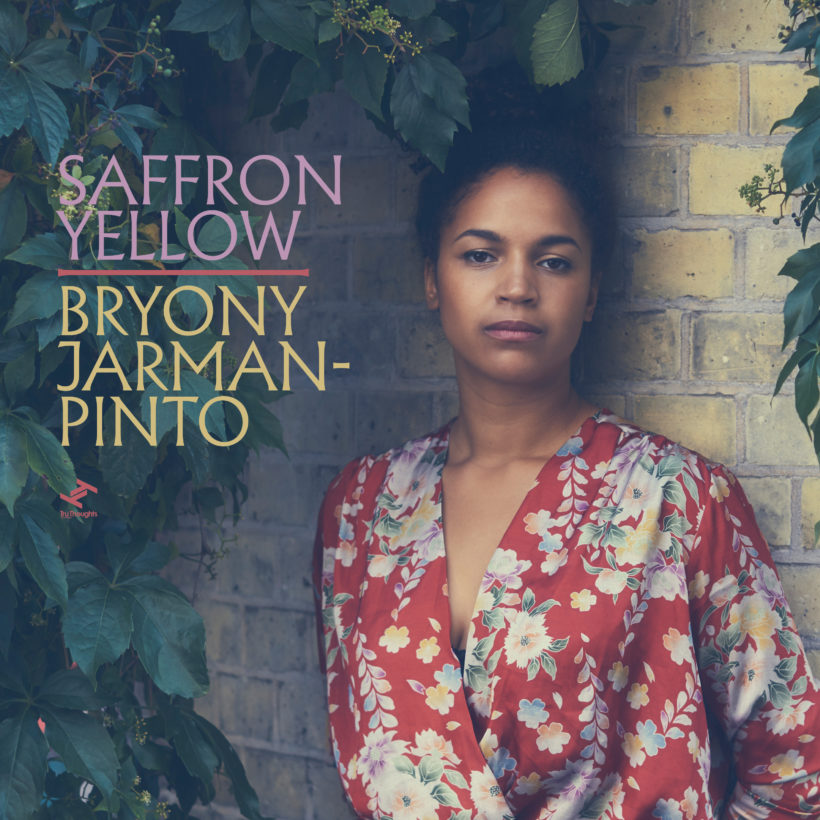 Released: 10 May 2019

Label: Tru Thoughts

"Saffron Yellow" is the second single from London-based vocalist and songwriter, Bryony Jarman-Pinto. Taken from her forthcoming debut album 'Cage and Aviary' (out 26th July).

Bringing together a soft, soulful feel with touches of folk, "Saffron Yellow" is about the battle not to give in on the things that make us anxious but to instead take a moment to discover the excitement of everything again.

Written in BlueJam Arts' (Penrith) music room, "Saffron Yellow" was built alongside Tom Leah AKA Werkha; known for his creativity and musical depth, the track highlights the pair's natural talent for adventurous and expressive experimentation. Beginning with random chords, a quickly developed chorus led to the overarchingly beautiful harmonies which remain an integral part of the track.