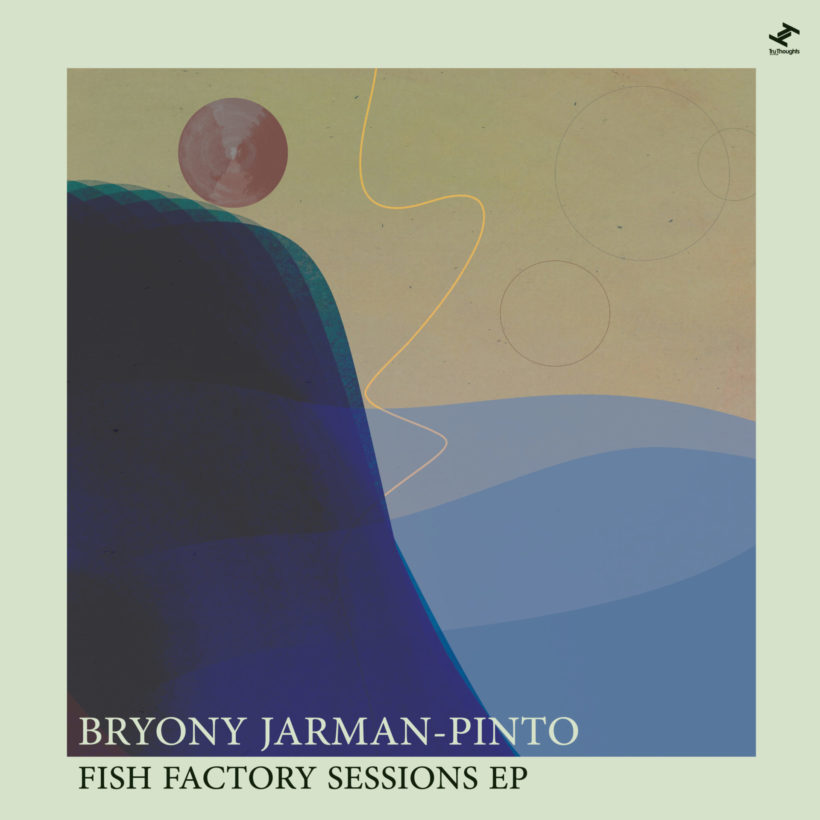 Released: 11 Aug 2020

Label: Tru Thoughts

The "Fish Factory Sessions EP" presents a selection of beautifully recorded as-live sessions from songwriter and vocalist Bryony Jarman-Pinto at London's Fish Factory Studios. Reworking tracks taken from her critically acclaimed debut album 'Cage and Aviary', the EP includes singles "Day Dream (Fish Factory Session)" and "Emerge (Fish Factory Session)" alongside previously unreleased versions of "Sun Kissed", "Sweet Sweet" and "All About Life".

Built over 20 years ago by Italian drummer Antonio Feola and famed within the jazz community, Fish Factory Studios provide the perfect setting for Bryony Jarman-Pinto's harmonious vocal range and improvised musical interludes. Complimenting her vocal and woodwind offerings are bandmates Alley Lloyd (bass, guitar, backing vocals), Vanessa Rani Chutturghoon (percussion, backing vocals), Dwayne Kilvington AKA Wonky Logic (Rhodes) and Matthew Davies (drums). "The Fish Factory Sessions were meant to feel live, like a performance, rather than a studio session", Bryony adds. "All the musicians have put their feel and ideas into the songs, transporting them to somewhere beyond the album versions and allowing them to take on a new life".

Released last summer, the much-anticipated 'Cage and Aviary' was written over the course of three years and created with long-time friend, collaborator and Tru Thoughts label-mate Tom Leah AKA Werkha; highlighting the pair's capacity for musical exploration. "The album is built around my contemplations on life, love and myself and tying that in with wider global issues." Jarman-Pinto explains, tying together personal reflection to wider social issues the release gives an intimate insight into what it means to come of age in today's world. Sophisticated songwriting is layered with jazz, soul and elements of folk, creating a euphonious sound that has charmed many major tastemakers, including Gilles Peterson (BBC 6Music), Jamie Cullum (BBC Radio 2), Huw Stephens (BBC Radio 1), Jamz Supernova (BBC 1Xtra), Jeremy Sole (KCRW), Toshio Matsuura, and Laurent Garnier.