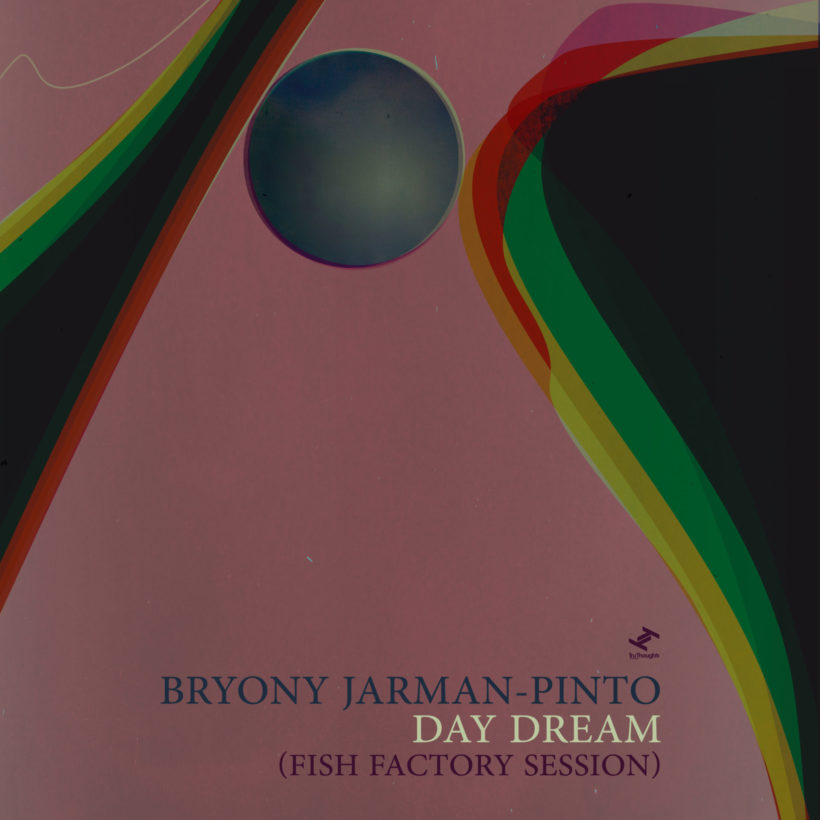 Released: 4 Jun 2020

Label: Tru Thoughts

"Day Dream (Fish Factory Session)" is the first in a series of beautifully recorded as-live sessions from songwriter and vocalist Bryony Jarman-Pinto at London's Fish Factory Studios. Taken from her critically acclaimed debut album 'Cage and Aviary', this rendition of "Day Dream" peels back the jazzy musical layers, pulling apart the guitar chords (written by Tom Leah AKA Werkha) to expose the rhythmic heart of the track in all its melodious glory. From the a cappella sections to the space created by Alley Lloyd on guitar and Vanessa Rani Chutturghoon on congas, the tender lyrics – written about the love left behind after a relationship has ended – shine through.

Built over 20 years ago by Italian drummer Antonio Feola and famed within the jazz community, Fish Factory Studios provide the perfect setting for Bryony Jarman-Pinto's harmonious vocal range and improvised musical interludes. Complimenting her vocal and woodwind offerings are bandmates Alley Lloyd (bass, guitar, backing vocals), Vanessa Rani Chutterghoon (percussion, backing vocals), Dwayne Kilvington AKA Wonky Logic (Rhodes) and Matthew Davies (drums). "The Fish Factory Sessions were meant to feel live, like a performance, rather than a studio session", Bryony adds. "All the musicians have put their feel and ideas into the songs, transporting them to somewhere beyond the album versions and allowing them to take on a new life".