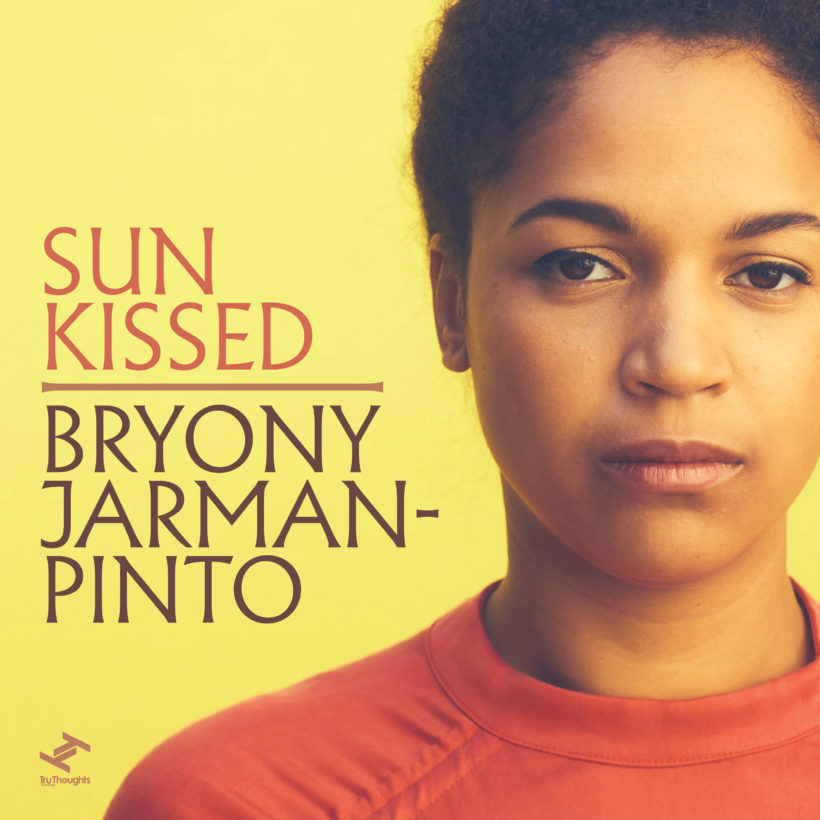 Released: 12 Jun 2019

Label: Tru Thoughts

"Sun Kissed" is the latest single from London-based vocalist and songwriter, Bryony Jarman-Pinto. Taken from her forthcoming debut album 'Cage and Aviary' (out 16th August), this follows lead tracks "As I've Heard" and "Saffron Yellow" which received upfront support from the likes of Lauren Laverne (BBC 6Music), Jamz Supernova (BBC 1Xtra) and Robert Elms (BBC Radio London).

Rejoicing in the lazy haze of the sun, "Sun Kissed" explores the importance in favouring the easy pleasures of life and the comfort these instances can provide during difficult times. "The track is about a relationship where you know you have things to talk about, but instead want to revel in the moment." Drawing attention to the track's title, Jarman-Pinto adds, "For instance, I love feeling the heat of the sun on my skin and I really don't care about much else in those moments!"

"Sun Kissed" was written with Tom Leah AKA Werkha; known for his creativity and musical depth, the track highlights the pair's natural talent for adventurous and expressive experimentation; "It developed from a very old song. Some of the lyrics I already had and I developed a chorus while Tom explored the chords on guitar in my Mum's garden shed".