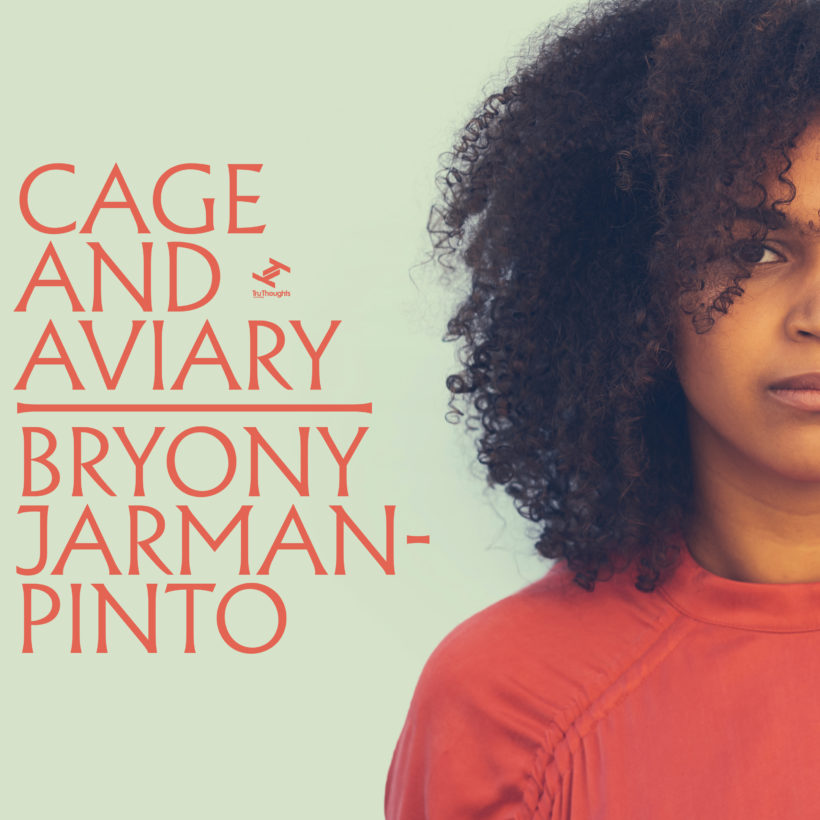 Released: 16 Aug 2019

Label: Tru Thoughts

'Cage & Aviary' is the much-anticipated debut album from songwriter and vocalist Bryony Jarman-Pinto. Written over the course of three years, the album ties personal reflection to wider social issues, giving an intimate insight in to what it means to come of age in today's world. Sophisticated songwriting is brought to life with Bryony's harmonious vocals, layered with jazz, soul and elements of folk, creating a melodic sound that has charmed many major tastemakers, including Gilles Peterson (BBC 6Music), Jamz Supernova (BBC 1Xtra), Robert Elms (BBC Radio London), John Kennedy (Radio X) and Tina Edwards (Worldwide FM).

'Cage & Aviary' was created with long-time friend, collaborator and Tru Thoughts label-mate Tom Leah AKA Werkha, highlighting their capacity for musical exploration. "The album is built around my contemplations on life, love and myself and tying that in with wider global issues." Jarman-Pinto explains, "lyrically I have circled around the theme of family and securities I felt at a younger age, measured against my insecurities now and personal desires to my own femininity and personhood". This lyrical struggle is best represented in "Emerge", a track written at a time when Jarman-Pinto was experiencing her biggest lack of creativity and insecurity around her writing; she describes a breakthrough in writing, willing for one to come.

The LP is fronted by lead singles "As I've Heard" and "Saffron Yellow", both tracks honing in on feelings of freedom, escape and anticipation. "As I've Heard" tells the story of the moment when elation and normality collide, walking home with a smile on your face after being out all night, whilst "Saffron Yellow" is about the battle not to give in on the things that make us anxious but to instead take a moment to discover the excitement of everything again.