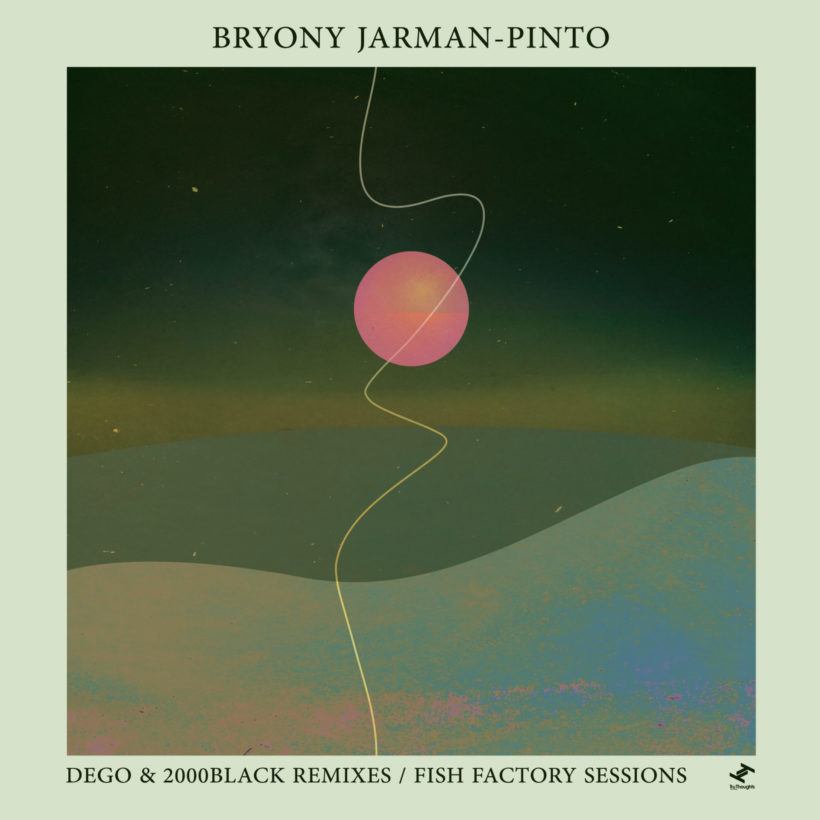 Released: 8 Oct 2020

Label: Tru Thoughts

Bryony Jarman-Pinto's "dego & 2000Black Remixes / Fish Factory Sessions" features two remixes of "Sour Face" from renowned broken beat innovator dego / 2000Black. With one rooted in Brazilian funk and boogie and the other delving into a deeper Bruk realm, these reworkings showcase the versatility of the original track which is taken from Bryony Jarman-Pinto's critically acclaimed debut LP 'Cage and Aviary'. "Sour Face" focusses on the wider frustrations of everyday life, "of break ups, environmental issues, the album and myself" she confesses.

The vinyl release pairs these remixes with a selection of beautifully recorded as-live sessions of songs from "Cage & Aviary" that were performed with a full band at London's legendary Fish Factory Studios and released digitally as the 'Fish Factory Sessions EP'. "The sessions were meant to feel live, like a performance." Bryony explains, "All the musicians have put their ideas into the songs, transporting them to somewhere beyond the album versions and allowing them to take on a new life".

Released last summer, the much-anticipated 'Cage and Aviary' was written over the course of three years and created with long-time friend, collaborator and Tru Thoughts label-mate Tom Leah AKA Werkha. Tying together personal reflection to wider social issues, the album gives an intimate insight into what it means to come of age in today's world. Sophisticated song writing layered with jazz, soul and elements of folk charmed many major tastemakers including Gilles Peterson, Jamie Cullum, Lauren Laverne, Tony Minvielle, Toshio Matsuura, and Laurent Garnier, as well us receiving praise from Clash, The Telegraph, Bandcamp and EARMILK.